'I cannot say enough kind words about them. Throughout the entire trek I felt supported and knew that I could turn to them for help at any time. They were always in the right spot at the right time. They were so encouraging and only wanted to see me succeed. They have so much patience, I never felt rushed or scared because I knew they'd be there to help. They would encourage me to walk at my own pace and take as many breaks as I needed to succeed. Without them I would not have gotten as far as I did. I enjoyed listening to their stories about their families and knowledge of the trek and country.'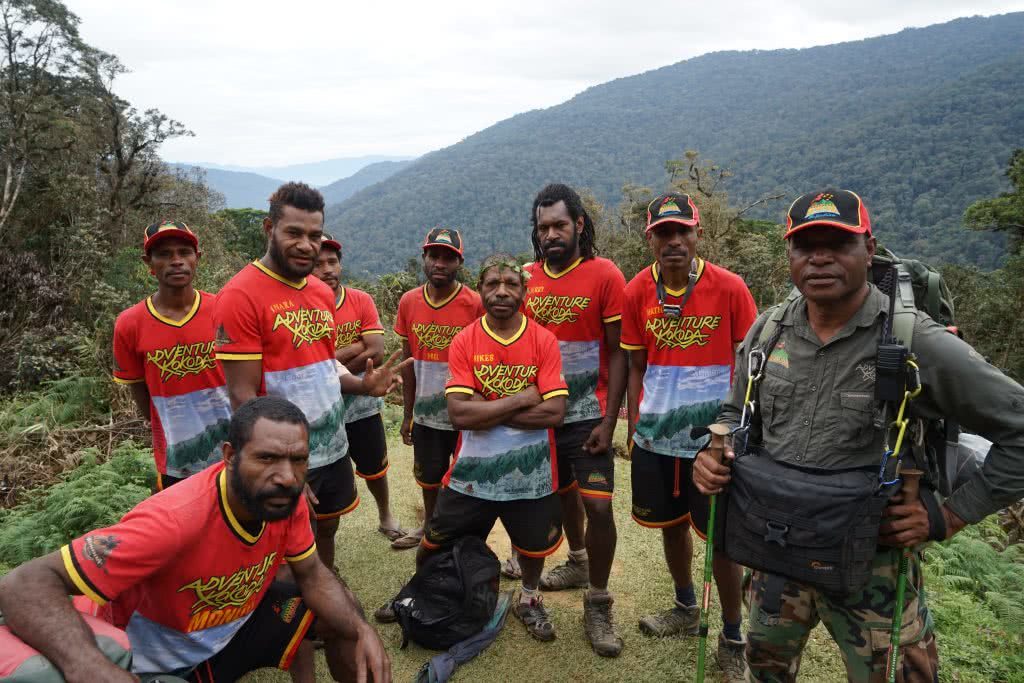 'All of the Adventure Kokoda team where extremely professional. The boys worked so hard to make sure we always felt safe in situations that could sometimes feel scary. Our shovel man Nelson was just incredible, always checking to make sure everyone was okay. It was amazing to witness a group of people work so hard and efficiently as a team to get all of us (the trekkers) across the finish line. 
'Overall an amazing group of people and when they all sung their National anthem …chills and tears!! I miss them already.'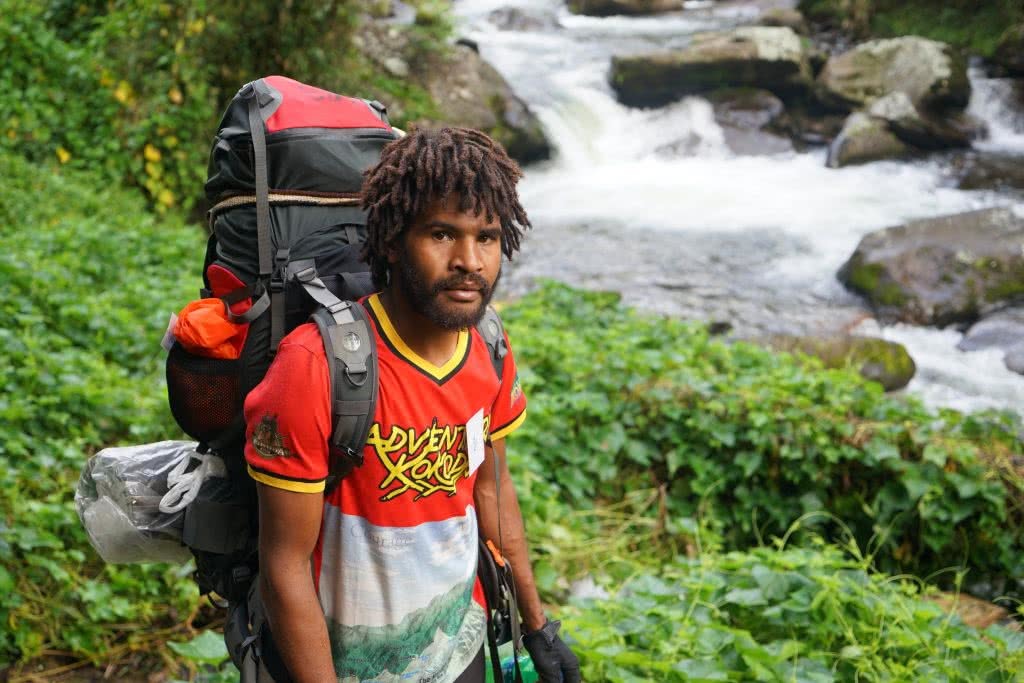 'Could not have done it without them  I am quite a stubborn person and want to do things by myself but I definitely needed their help at times and they were there, ready to help me instantly. Gomsey helped me a lot on day 2 and up the waterfall later in the trek. Norman the cook was always great to talk to at meal times.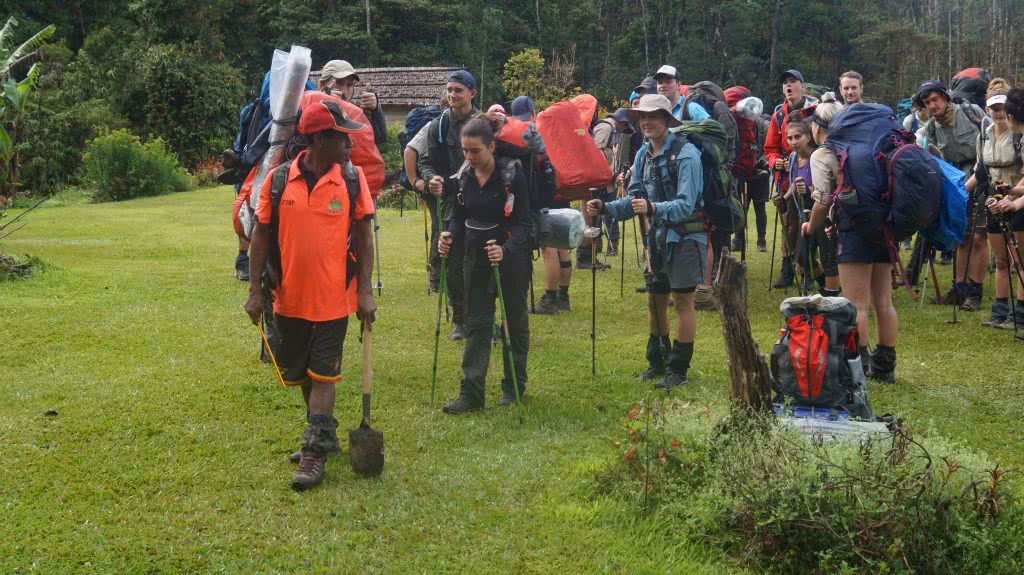 'Nelson the front shovel man was just a joy to talk to and bombard with questions like 'how long?' and 'how steep?'. He became quite humorous when he got to know us better and he got quite emotional when he farewells us.'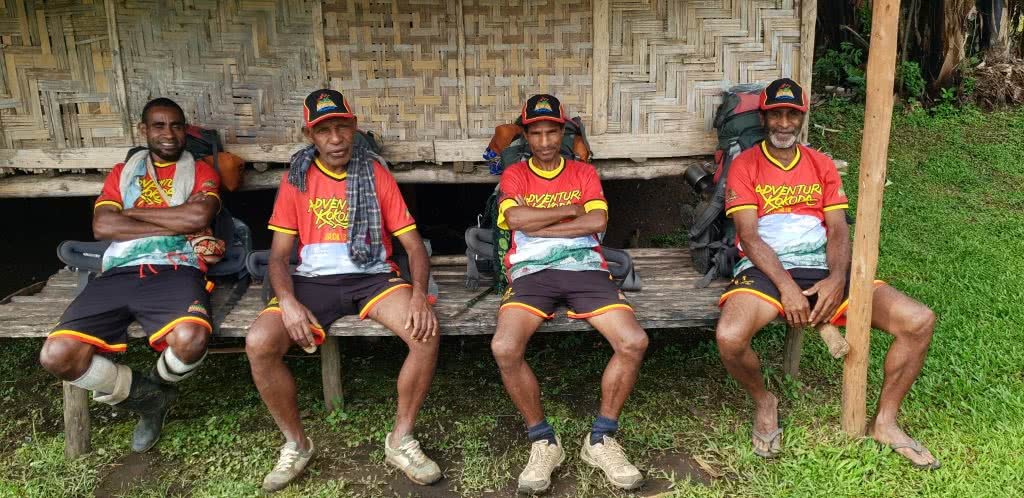 'Absolutely wonderful. Friendly, caring and patient. I felt that they had this incredibly caring nature and that they wanted to help us succeed in our journey – they were extremely supportive. I felt that it was easy to make a connection with the guides and porters. They were so friendly and open.'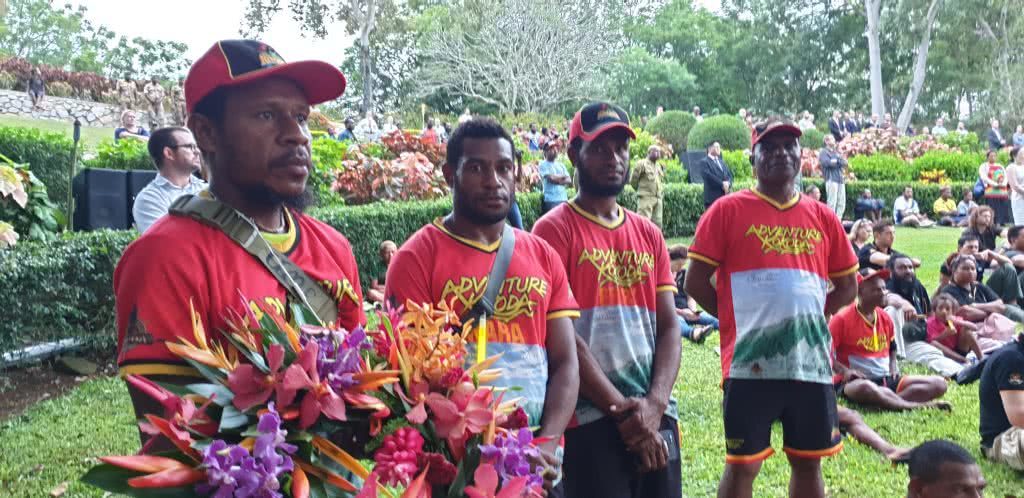 'The local boys were absolutely fantastic. They are masters of their environment and I was in awe by the way they tackled the terrain whilst keeping a very close eye on the trekkers. I noticed how, from afar, they would notice anyone that was struggling and would stick by that person to make sure they were safe. They were all exceptionally friendly and helpful- from the boss cooks through to helpers and carriers.'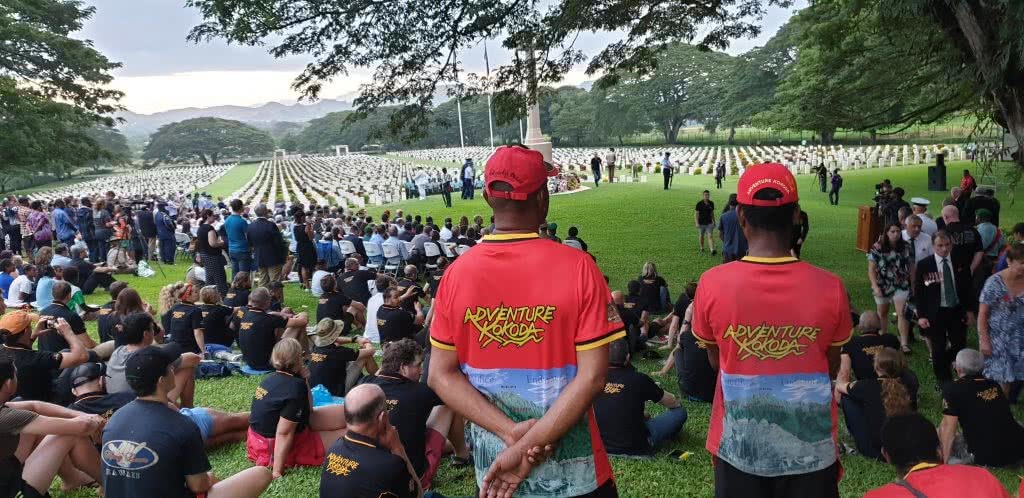 'Went above and beyond to make sure we got to every campsite.'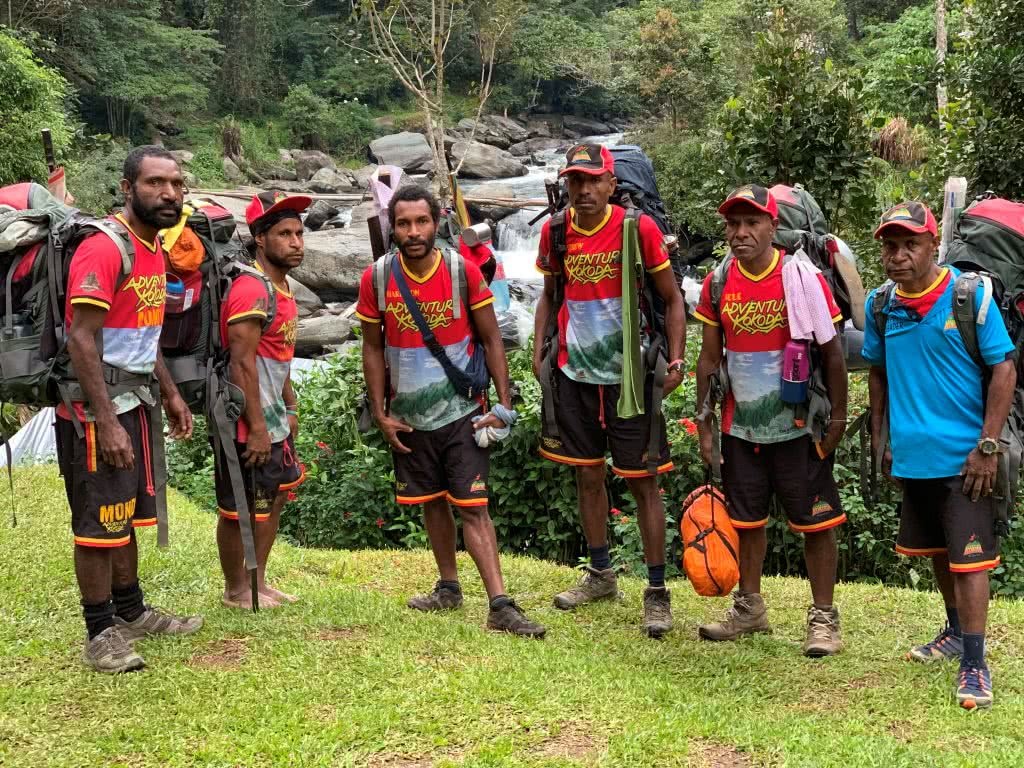 'The PNG guides and porters were amazing! They were always there to help, extremely patient and dedicated.'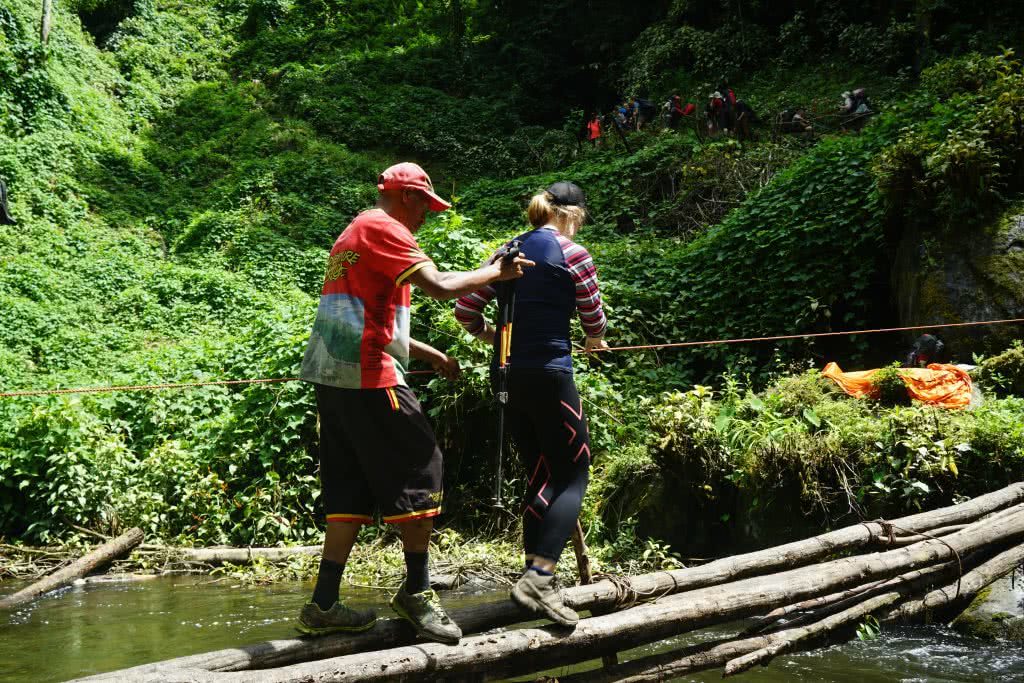 'So lovely. They were very helpful throughout the whole trek and always helped and spoke with a smile on their faces. They really made the trek a lot more immersive and personal by sharing their cultural experiences as well as their singing, dancing and just happy attitudes.'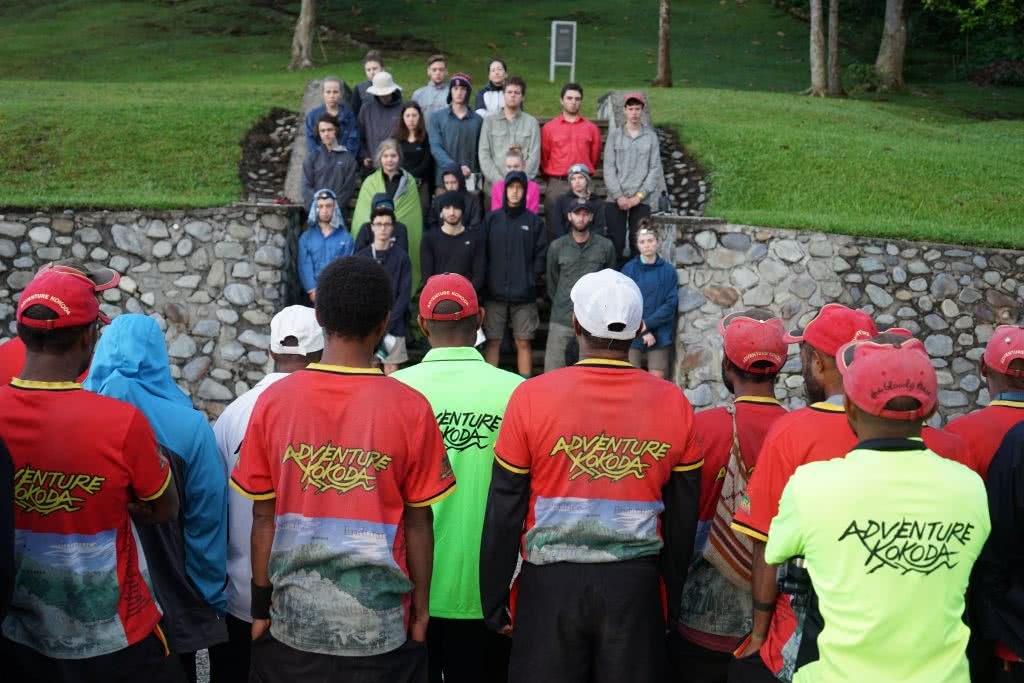 'Fantastic people and relentless workers!'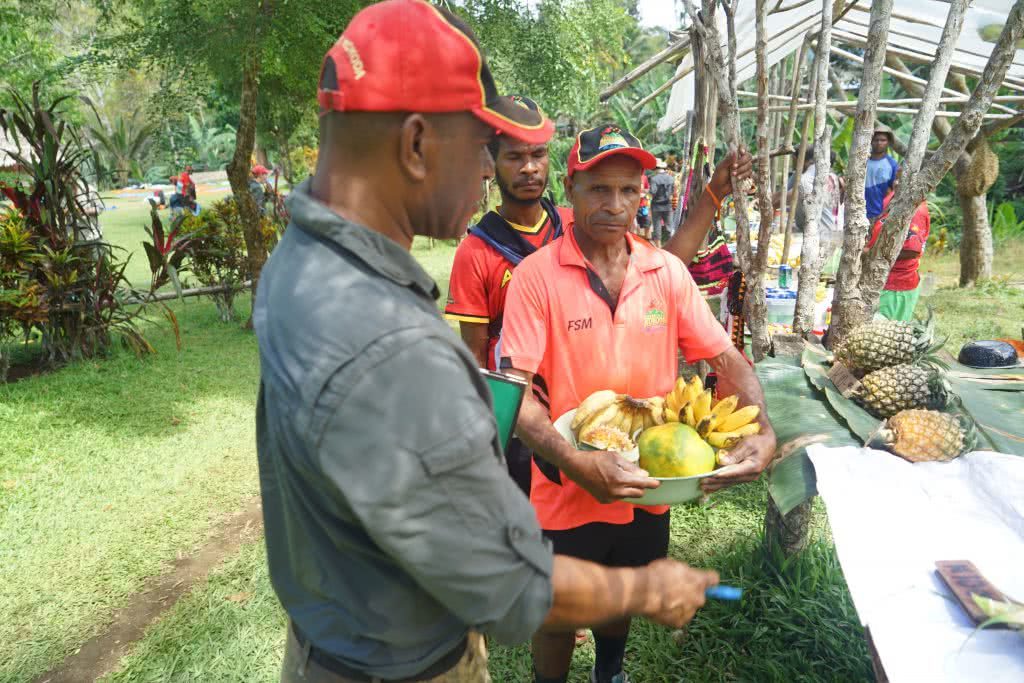 'Knew what we were going to do before we even did it. Went out of there way to make sure we all made it okay. Particularly the boys who walked with us.'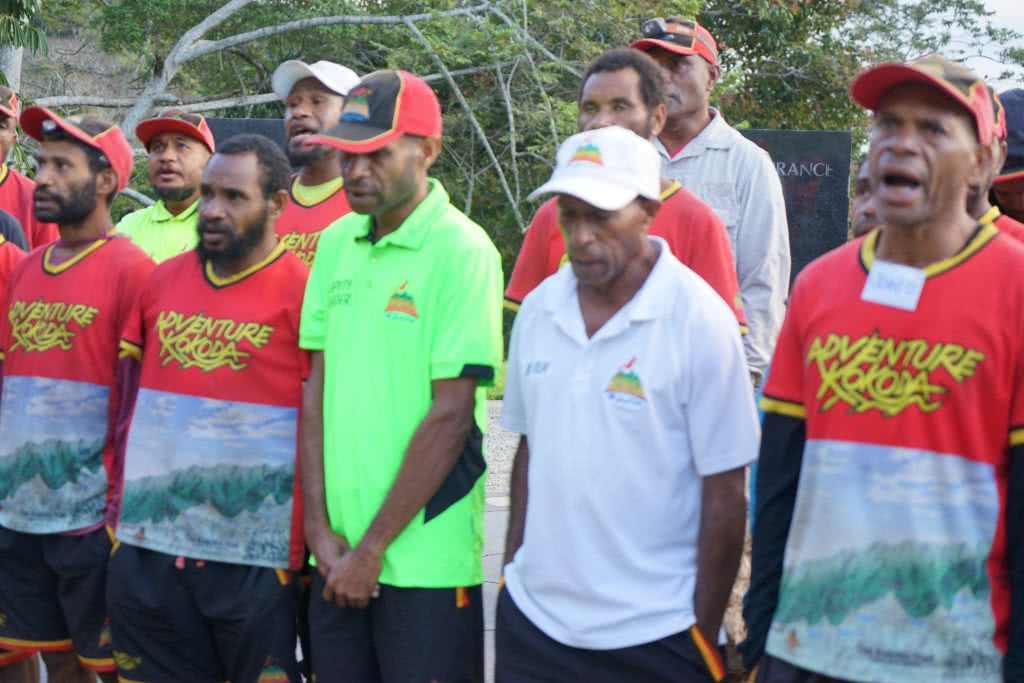 'Great bunch of boys who's care and experience made the trek a safe yet fun adventure. Never a dull moment with any of them!'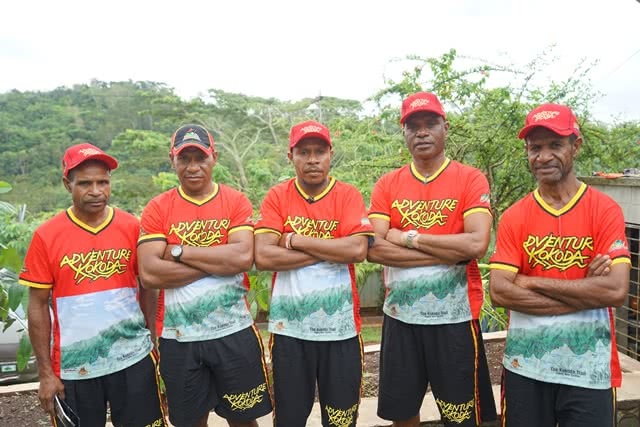 'The PNG boys were incredible! They were truly amazing, they really helped along the way ensuring that everyone was safe!'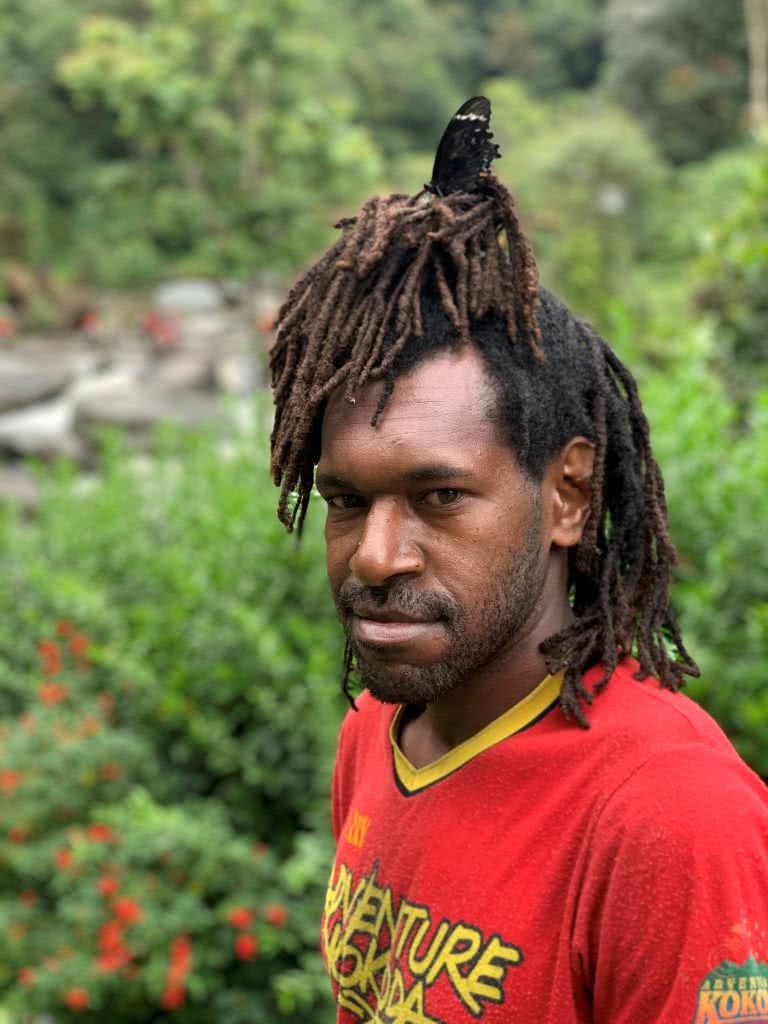 ''What a wonderful group of people. Everyone was so helpful. To Nathan who carried my tent #24 and offered words of encouragement when I needed it. To Michael who was by my side throughout the whole trek, helping me carry some items, making sure I was safe and did not fall. Both Nathan and Michael were with me until the very end. They always knew what to say and held my hand when I needed it. To all the PNG Guides and Porters, you are very special people, who were always so obliging and willing to help. I could not have done it without you. Thank you.'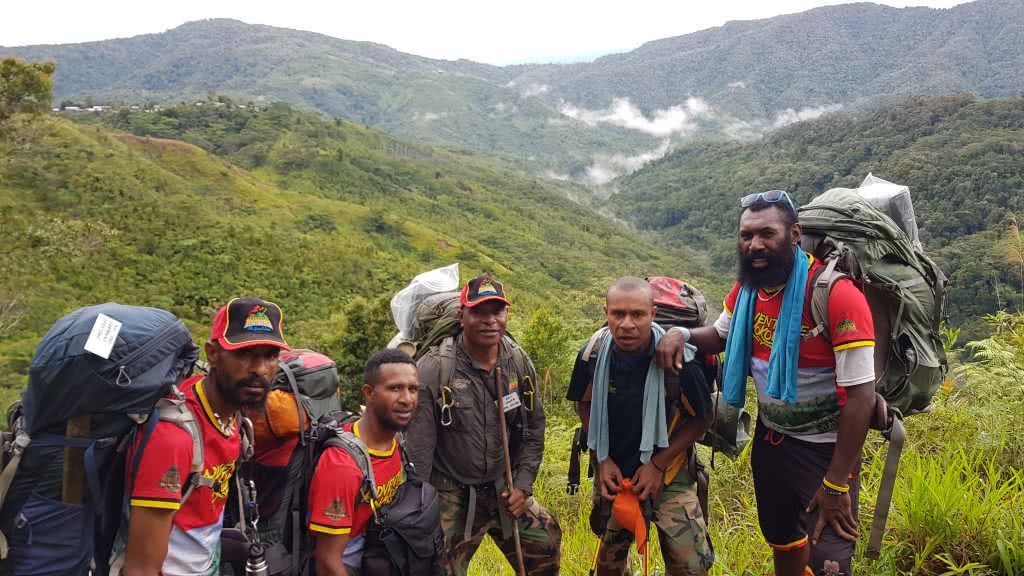 A special mention to Mathew, Nelson, Joe, Joseph and Fabian. They all gave me tips, smiled and offered so much support and encouragement throughout the entire trip. There were times when I questioned my ability to complete the trek however they always encouraged me to keep going with their kind words. I will always look back on my experience and be so grateful to have met such lovely and amazing people. Every time I retell my story about Kokoda, I will let people know how special and caring the PNG people were to me. I can never thank them enough for making my experience the best it could be, and I hope to meet them again one day.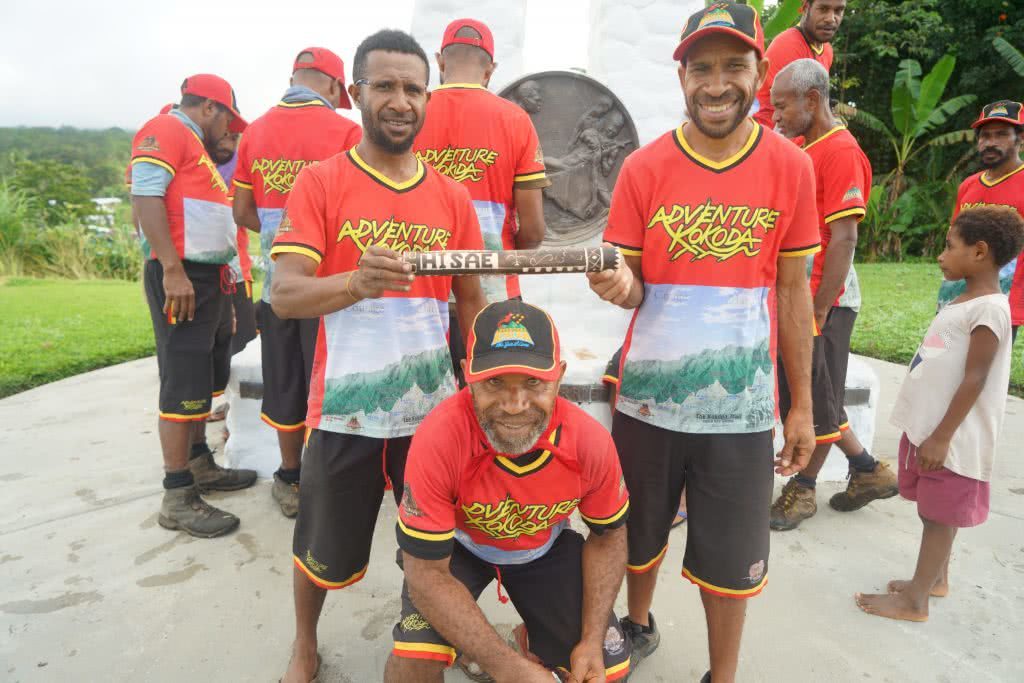 'What an amazing group of people. The amount of care shown and given from the support crew was of the highest standard. Without those members it would not be possible to complete the task. My hat goes off to them.'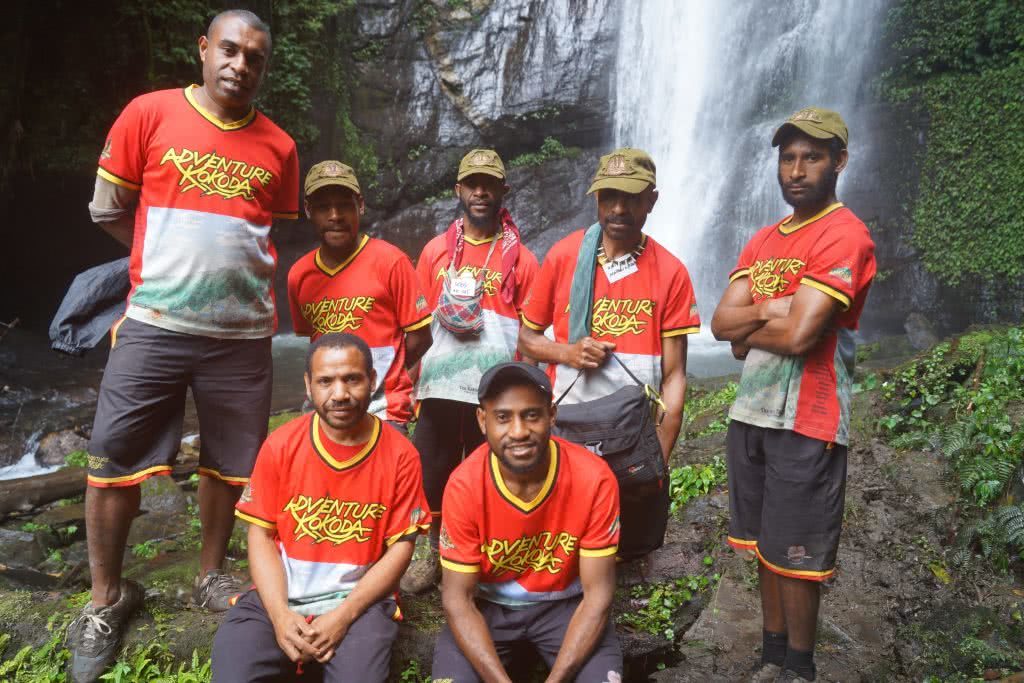 'The support staff and crew were awesome. Chefs were excellent; the guides on the walk were good. Tents were always set up before we got to camp. They offered to help us anytime they could including walking across creeks and bridges.'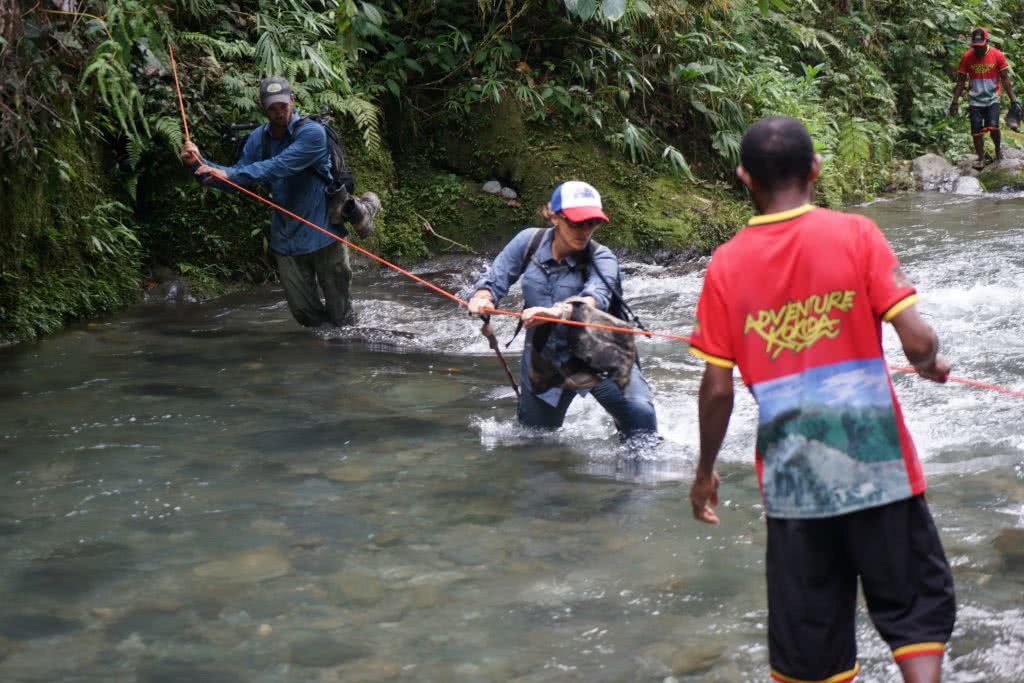 'What can I say. The locals were absolutely wonderful. They were so helpful and when you needed a hand they showed the true spirit of the Fuzzy Wuzzy Angels.'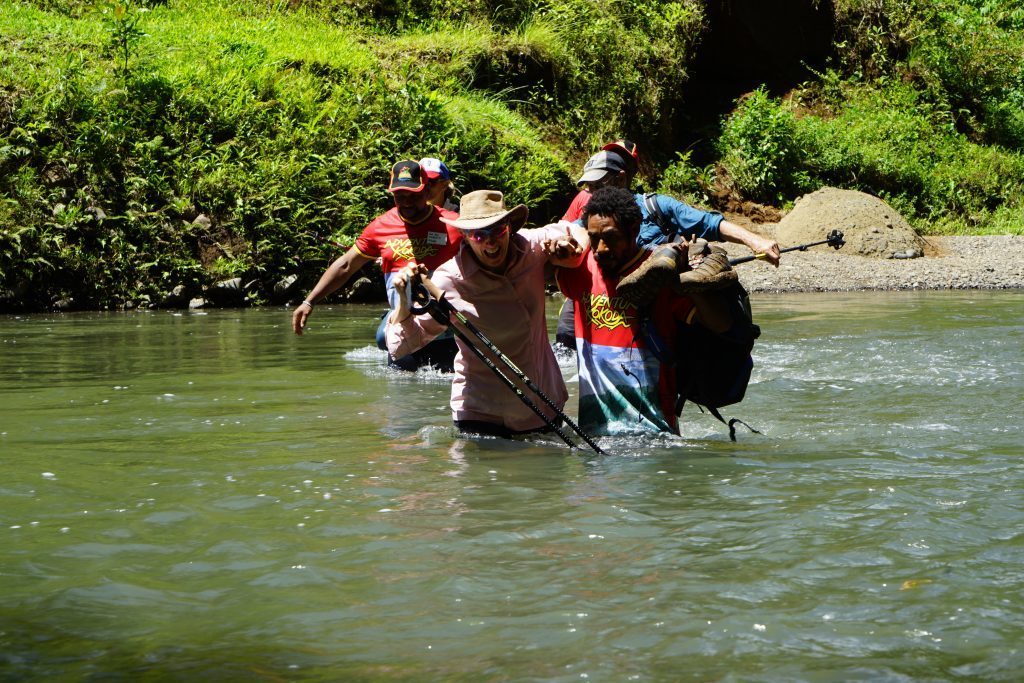 'Couldn't have asked for a better crew. One of the highlights of the trail, was being able to meet the locals and talk to them and create friendships.'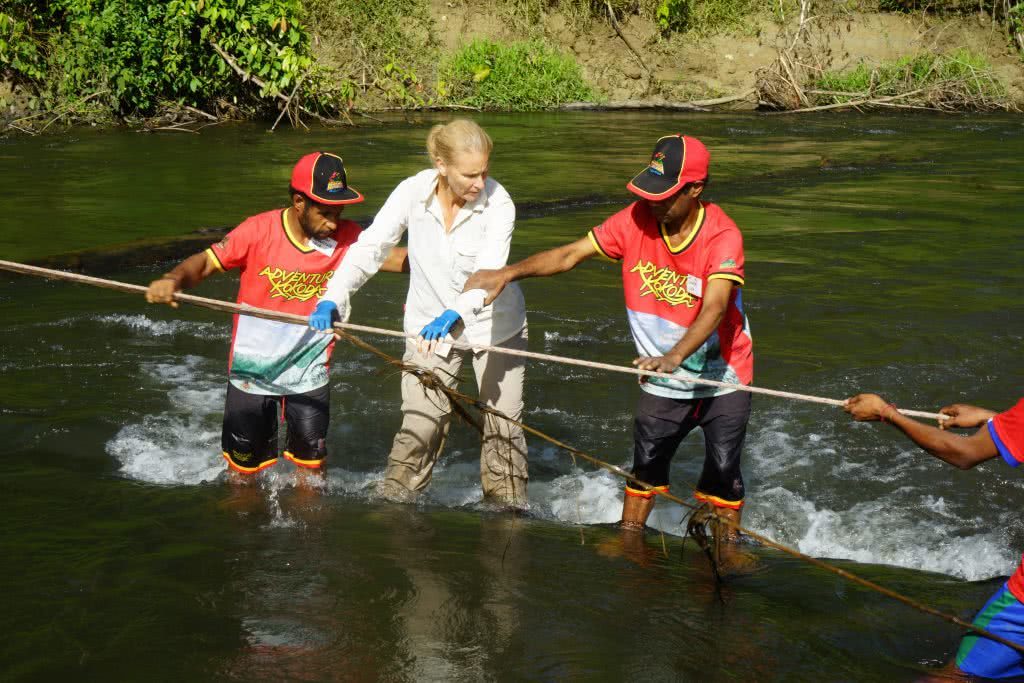 'The trek would be so much harder for people not used to living out of their packs without the support of the boys.'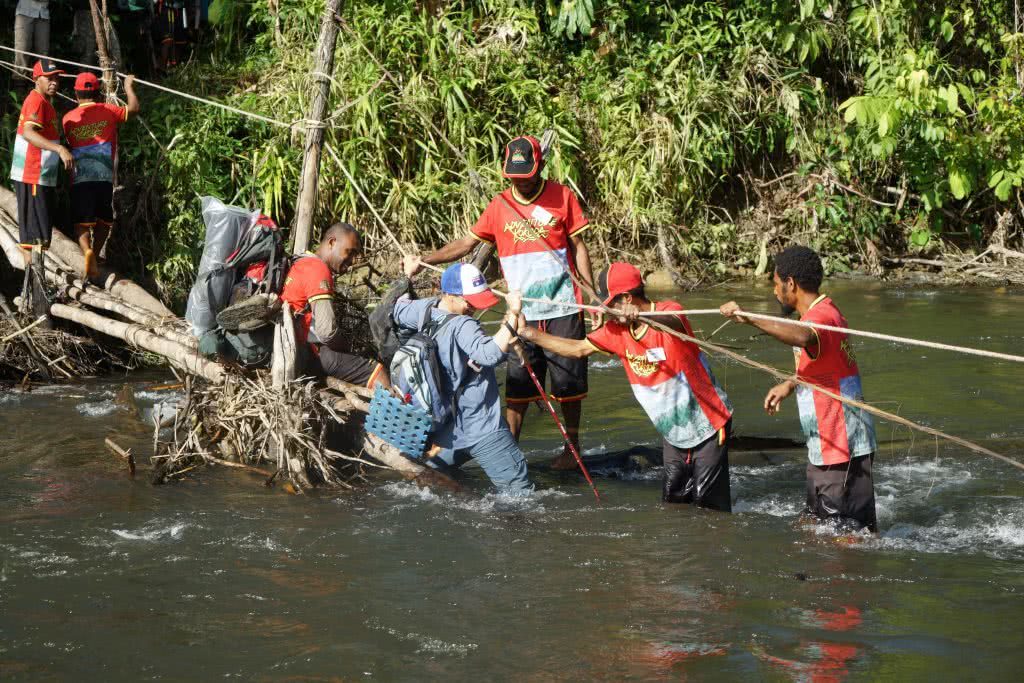 'Amazingly inspiring people!'