Protecting our heritage
Kokoda is much more than a trek.  It is almost a spiritual journey for those who wish to connect to the historical significance of the Kokoda campaign. It is also an empathetic bridge for Australians and Papua New Guineans to better understand each other.
All you need to know! We specialise on the Kokoda Trail and do not trek to any other location. This section contains general information regarding a trek across the Kokoda Trail.
Inspiring personal reflections and trekker feedback from Adventure Kokoda programs and experience.
The Adventure Kokoda collection of interesting stories and articles dating back to 2008, each with a with a special focus on Kokoda.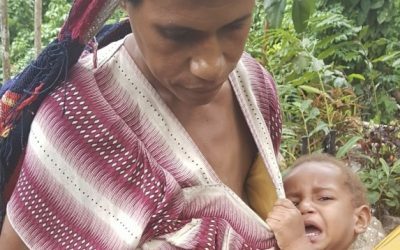 Comments in response to newspaper articles are often more instructive than the article itself. Former Australian diplomat to PNG and current Federal MP, Dave Sharma, recently wrote of our need to respect PNGs sovereignty as we move supplies and people to help them...
read more