Australian Kokoda trekkers are the basic building block of Papua New Guinea's most popular tourist destination. They are also the most neglected!

Any business, industry or service provider who dared treat their customers with as much contempt as the Kokoda trekker receives from their taxpayer funded 'Kokoda Initiative' would be placed in the hands of a commercial undertaker in a very short period of time.
Over the past five years Australian trekkers have invested more than $100 million to trek across the Kokoda Trail. The Australian and PNG governments have creamed more than $12 million in GST and a veritable bonanza in taxes from the airline, hotel, transport and camping gear industries.
Trekking Kokoda provides part-time employment to more than 12,000 PNG guides and carriers who would otherwise be working in remote village gardens at a subsistence level.
Local villagers earn more than $1.5 million a year from campsite fees.
In return for this the Kokoda trekkers receive nothing. Neither government provides any support to help facilitate or enhance their experience. Villagers along the way, the second most important building block in the Kokoda trekking industry, are also totally neglected.
Kokoda trekkers are unable to book campsites in advance because there is no booking system. They are not able to have a comfortable crap because there is not a single environmental toilet along the entire track. They have no protection from unscrupulous trek operators because there is no system of accreditation. They have to negotiate a gravel 'road' between Depo and Owers Corner which is more dangerous than anything on the track. They are left to their own resources to arrange any emergency evacuation.
Most Kokoda trekkers are motivated by a desire to trek in the footsteps of our diggers and learn about the battles that took place along the track. They reflect the egalitarian nature of our diggers and come from all walks of life: male, female, young, old, professionals, farmers, tradies, teachers, students, veterans, Christians, Muslims, agnostics, etc. etc. etc. It is a unique Australian journey, a pilgrimage for many, a rite-of-passage for others, a powerful emotional experience for all.
Trekkers who commit to the journey make a substantial financial investment towards their venture. They also have to plan time off from their jobs and commit to a long-term rigorous physical preparation program. In return for this investment, they want an assurance they can complete the journey safely and that they will gain a greater insight into the Kokoda campaign.
Neither the Australian nor the Papua New Guinea Governments provide this assurance. Trek operators have to fill the void to the best of their ability.
The road leading to the start of the track, between Depo and Owers Corner, is the most dangerous section of the journey between Port Moresby and Kokoda. It is only a matter of time before Australians are killed on this road. Once on the track Kokoda trekkers are on their own. There is no opportunity for them to book campsites; there are no environmental toilets on the Trail; there is no co-ordinated emergency evacuation system in place; there are no commemorative/interpretive memorials at significant battlesites along the track (apart from the splendid memorial at Isurava); there are no programs in place to ensure villagers and landowners benefit from trekkers; etc. etc.
The Australian and PNG Governments are currently reaping a bonanza from trekkers.
The recent deaths on the Kokoda Trail and the ongoing threats to close the track by disgruntled landowners are a wake-up call for both governments to ensure the needs of trekkers are addressed before it is perceived to be too 'dangerous' or too 'negative' to make such a significant commitment to.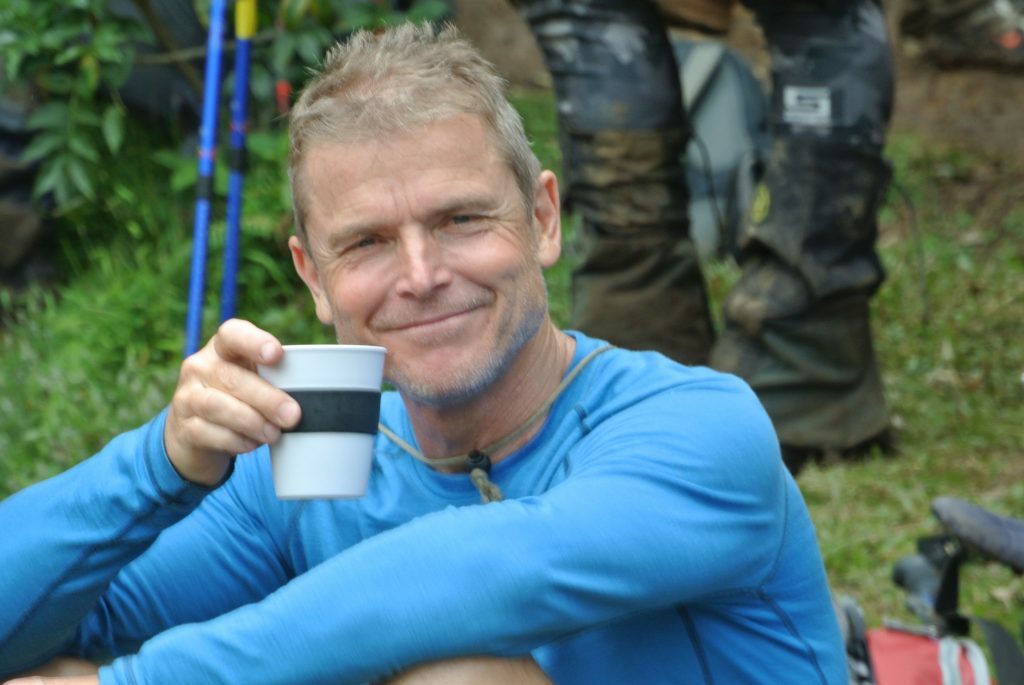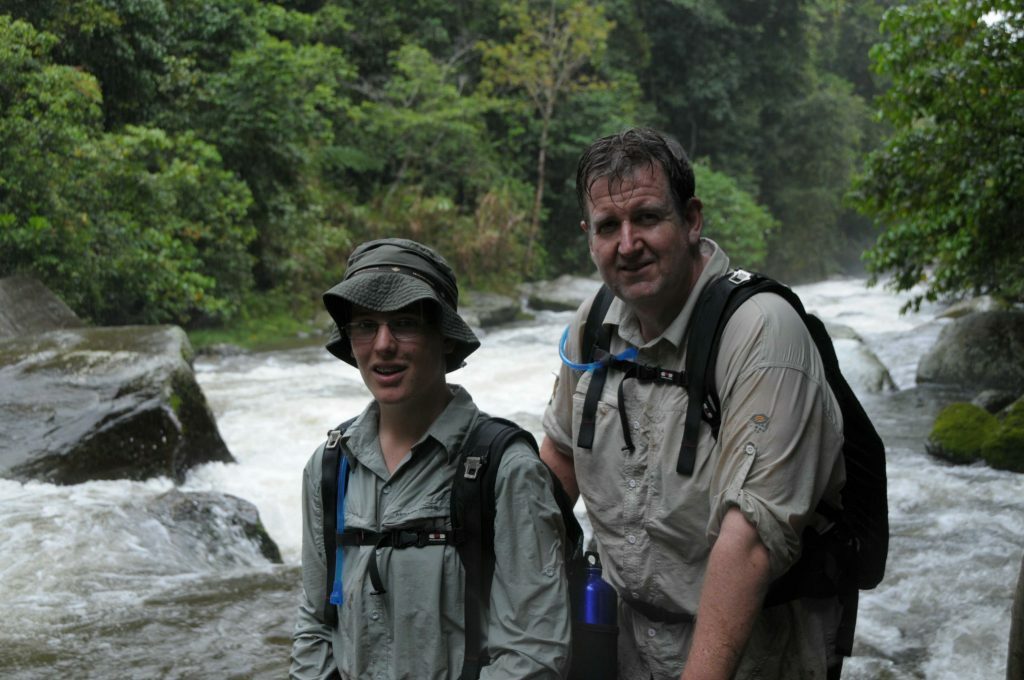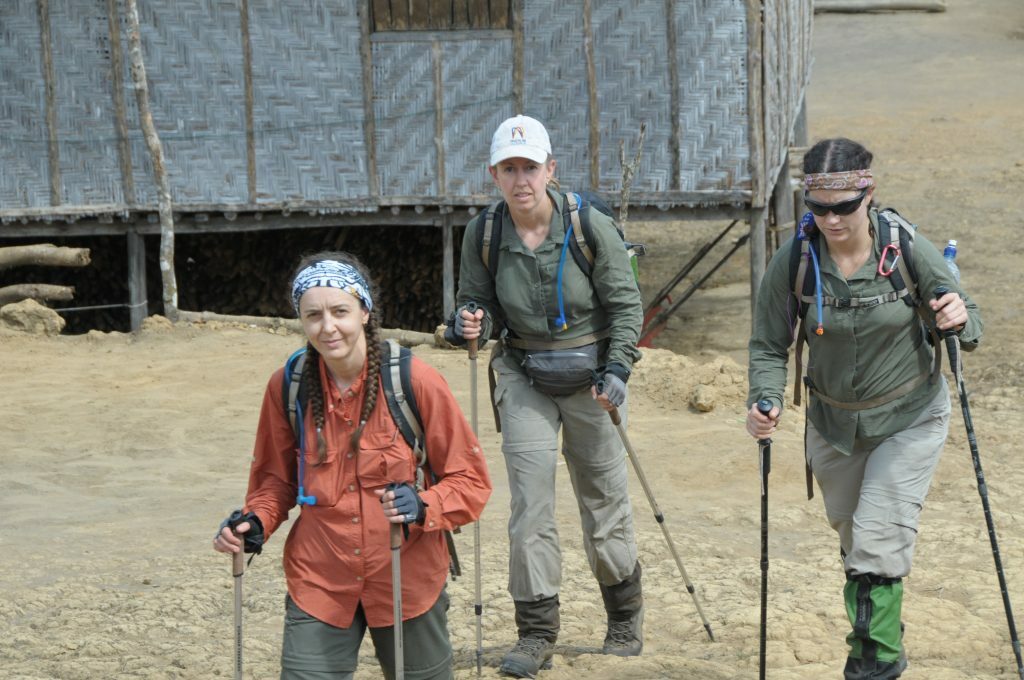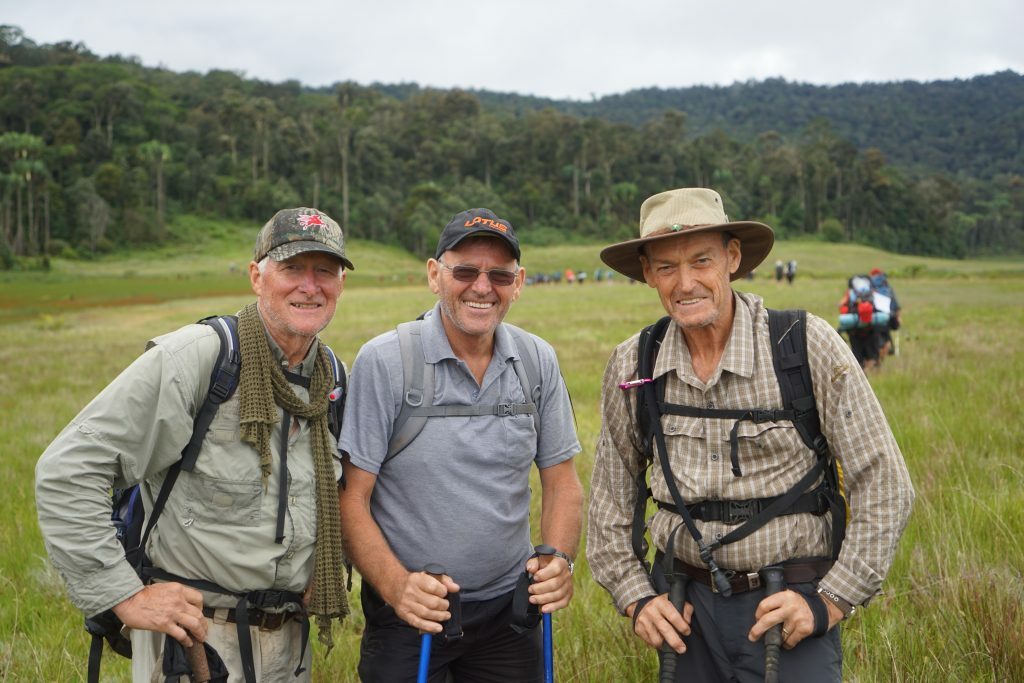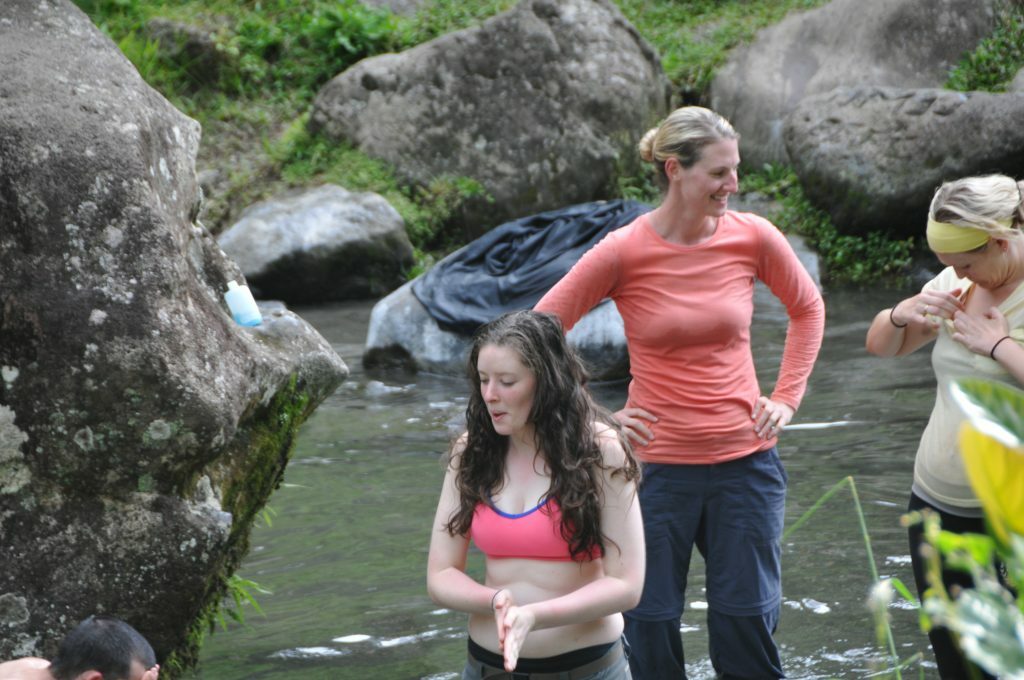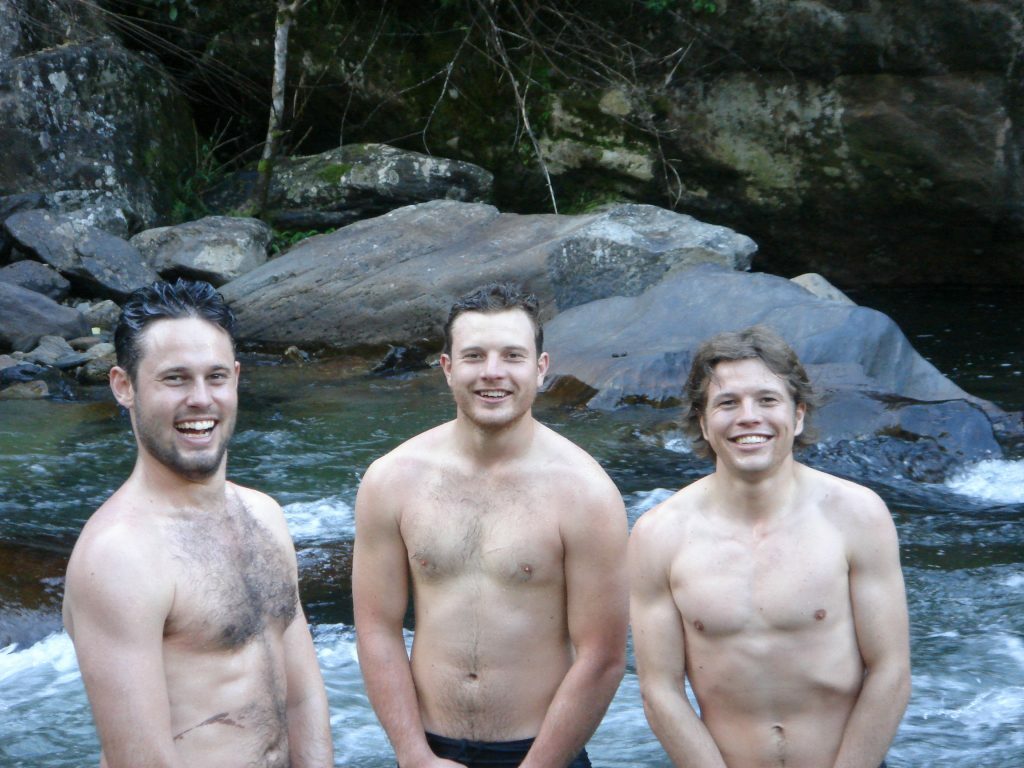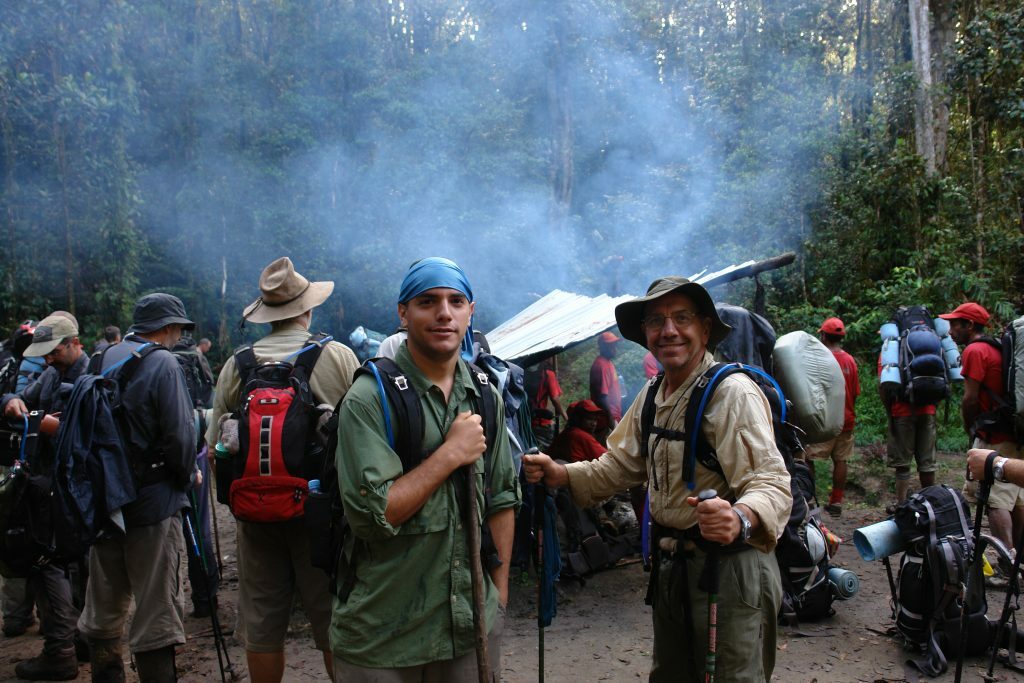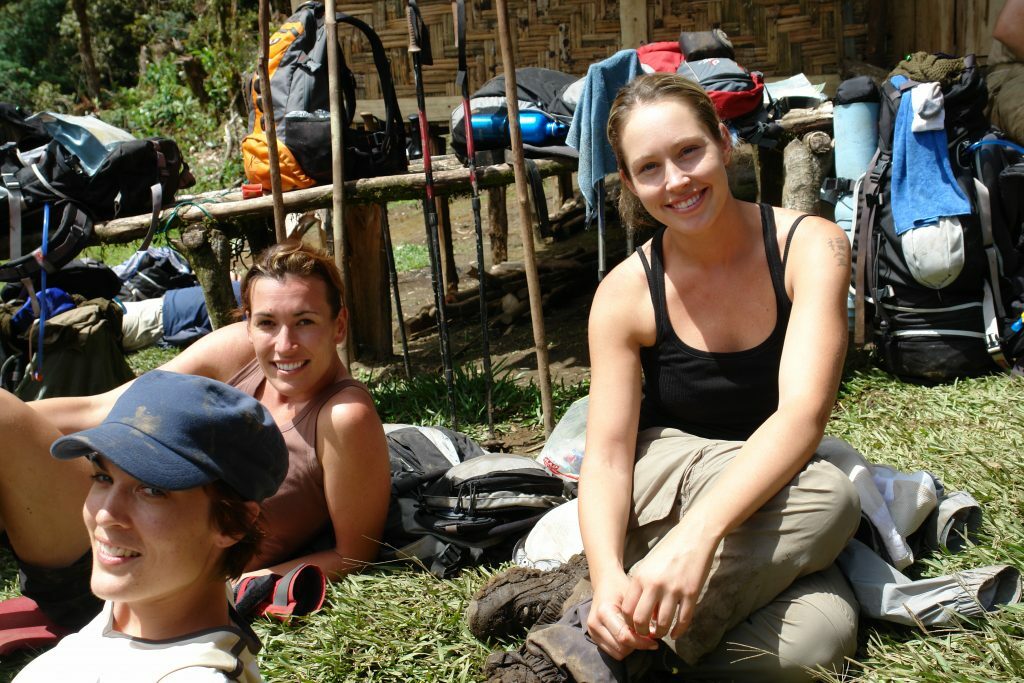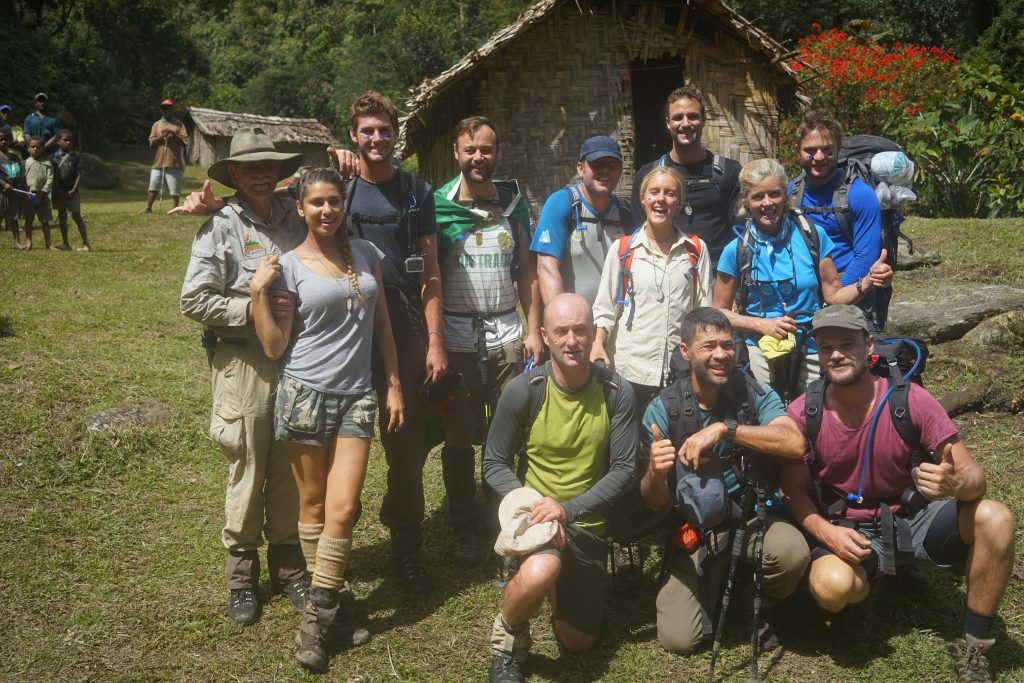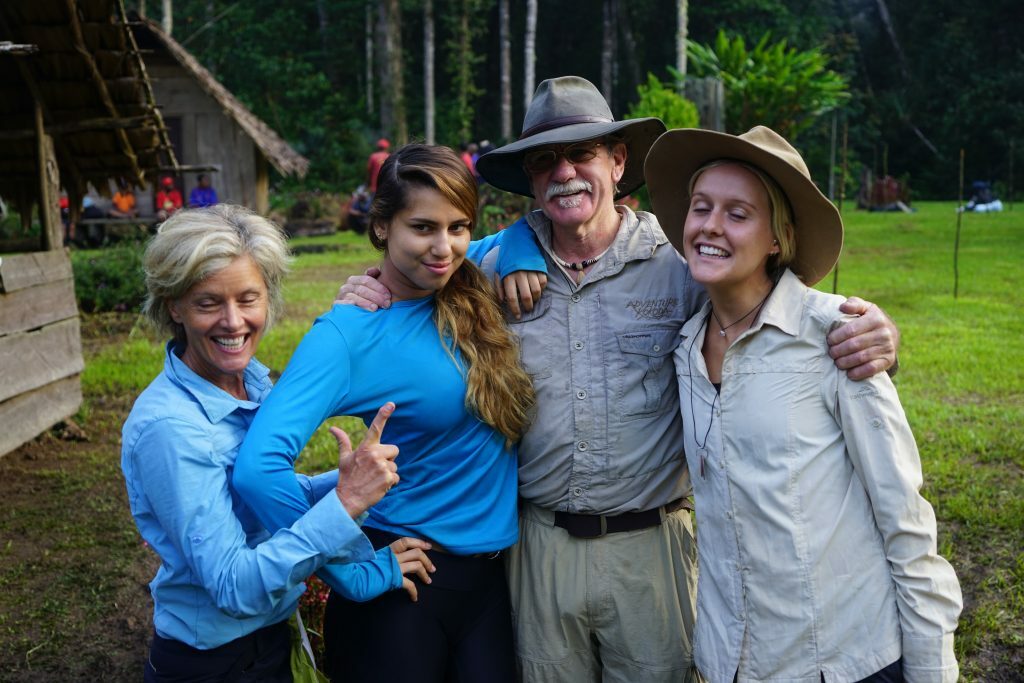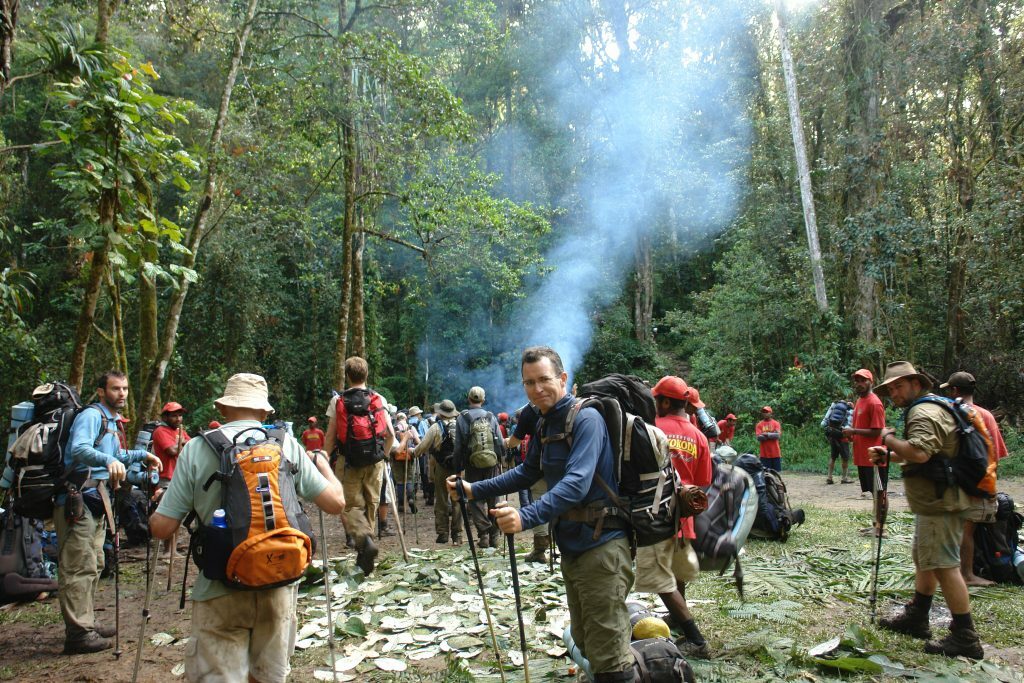 We hope that the social mapping study and track analysis planned by new Kokoda Track Authority Rod Hilman will signal the start of a new approach to work upwards from the basic building blocks of the trekking industry to stakeholder organisations and government departments. The objective must be to build a model for a sustainable eco-trekking industry in the land of a thousand cultures.