Chloe Read: The Brisbane Times: 28 September 2022
Lynette Kelly, who had been working as an office manager since 2010 for Kokoda Spirit, filed an appeal in the Queensland Industrial Relations Commission regarding her compensation claims that were rejected by the Workers' Compensation Regulator.

She claimed during her time with the company her boss, Wayne Wetherall, had stood over her and yelled at her to "the point he was spitting on her", refused her access to paid leave without reasonable basis, and frequently had angry outbursts of aggressive behaviour, which caused her enormous stress and anxiety.
Kelly also alleged she had been exposed to explicit pornographic messages and images authored by, and featuring Wetherall, which were linked to the Kokoda Spirit Facebook page.
The Workers' Compensation Regulator initially relied on an allegation that Kelly had not randomly been exposed to the images, but instead improperly accessed the images and copied them onto a USB drive "for nefarious purposes".
Kelly denied the existence of the USB, but her and a colleague had taken photos of the content with their phones, according to evidence.
Wetherall also made a complaint to Queensland police, who executed a search warrant at Kelly's property on the grounds of data being improperly downloaded onto a USB drive and overpayment of wages.
Kelly gave evidence about the police raid, with the QIRC commenting it was "astounding" the police had acted on it.
Kelly's doctor diagnosed her with anxiety, insomnia and depression in April 2020, which he attributed to "long-standing bullying and stress in the workplace".
Wetherall denied all allegations.
After a four-day hearing involving nine witnesses and evidence from her boss, the QIRC ruled to allow Kelly's appeal.
Industrial Commissioner John Dwyer said after observing Wetherall as he gave evidence, there was "at all times a thinly veiled aggression permeating his demeanour".
"He was at times quite arrogant and aggressive in challenging questions put to him in cross-examination in a way that went beyond mere defensiveness, in my observation," Dwyer said.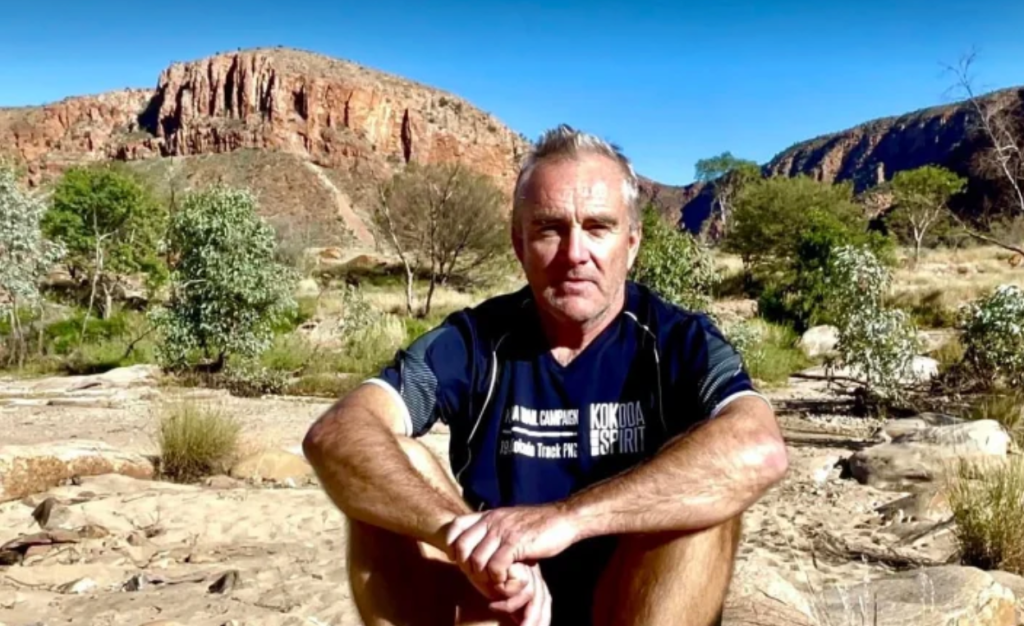 "His tone of voice and body language when under cross-examination demonstrated clear hints of the volatility and propensity for anger that was described by Ms Kelly.
"In the circumstances, I accept Ms Kelly's account that she was involuntarily exposed to messages and images containing graphic sexual content during the course of her employment.
"The nature of the graphic sexual conversation does not need to be reproduced … suffice to say I consider it was not unreasonable to conclude that Ms Kelly might have genuinely held concerns for one party to the conversation given the nature of the sexual acts being discussed by Mr Wetherall, and the expressions of reluctance to participate from the other party to the conversation."
Dwyer ruled that the appeal was allowed and Kelly's application for compensation was accepted.
The Worker's Compensation Regulator was also ordered to pay the Kelly's costs of the appeal.
"To be clear, I consider the actions of Mr Wetherall go beyond mere blemishes," Dwyer said.
Kokoda Spirit charges up to $4200 for some of its Kokoda Trail treks in Papua New Guinea.