It seems the Kokoda Track Authority (KTA) will ignore the villagers, guides and porters they were established to represent and proceed with their 'forum' in Brisbane to get their riding instructions for next year from the Australian based Kokoda Tour Operators Association (KTOA) – a small but vocal group of eco-trek operators established to protect their financial interests in PNG.
The Australian KTOA has fought a tenacious campaign to deny their PNG guides and porters their workers' rights – as a result the poor buggers are set to be shamelessly exploited for another year i.e. overloaded, underpaid and poorly equipped!
They have used fake research and fake statistics to justify their shameless exploitation.
These Australian operators also know how to pick their turf to both seduce and intimidate the KTA management who seem to lack the courage to stand up to them.
In November 2017 the PNG KTA held a forum in Port Moresby with 48 Kokoda landowners and representatives of local trekking companies. They voted unanimously to lower the maximum weights of their backpacks to 18 kg (which was the maximum weight permitted during the Kokoda campaign) and for each guide and porter they employ to be issued with a full trek uniform; a sleeping bag; and a sleeping mat as a minimum.
The PNG KTA CEO and Operations manager were tasked to take this resolution to a meeting with Australian tour operators in Cairns the following week.
In anticipation of these forums the Australian KTOA schedule their own meeting the day before to discuss their position on agenda items. The PNG delegation is invariably invited to a barbeque where they are subject to a subtle process of seduction and intimidation in what is colloquially referred to as an 'out of session meeting'.
On this occasion, they 'persuaded' the KTA CEO and Operations manager NOT to table the resolution from their PNG Tour Operators forum in Port Moresby the previous week. The President of the PNG Guides and Tours Association who accompanied the delegation was 'persuaded' NOT to attend the meeting.
The Minutes of the meeting have never been distributed and all attempts to obtain a copy have been stonewalled by the PNG KTA.
The welfare of their PNG guides and carriers has a sorry history.
It was first addressed at a KTA Forum in 2013 and was raised again at a forum in Sydney on 17-18 March 2015 where the following resolution was passed:
'The meeting agreed with the provision of a trek uniform unique to each trek operator however the compulsory provision of a sleeping bag and mat was resisted due to the cost and the difficulty in maintaining control of issued stock.
'Mr Martin Pusinelli, a consultant with the TPA advised that he had spoken with many trek operators and some had advised of their negative observations regarding the welfare of PNG guides and carriers. This could lead to a negative image for the trekking industry.'
The KTOA have been calling the shots ever since and the KTA has been dancing to their tune!
The 'resistance' came from a small group of Australian trek operators who later established the Australian Kokoda Tour Operators Association (KTOA) to protect their financial interests.
The issue has been conveniently excluded from the KTA-KTOA forum in Brisbane this week which sets the scene for yet another year of shameless exploitation of their local PNG guides and carriers.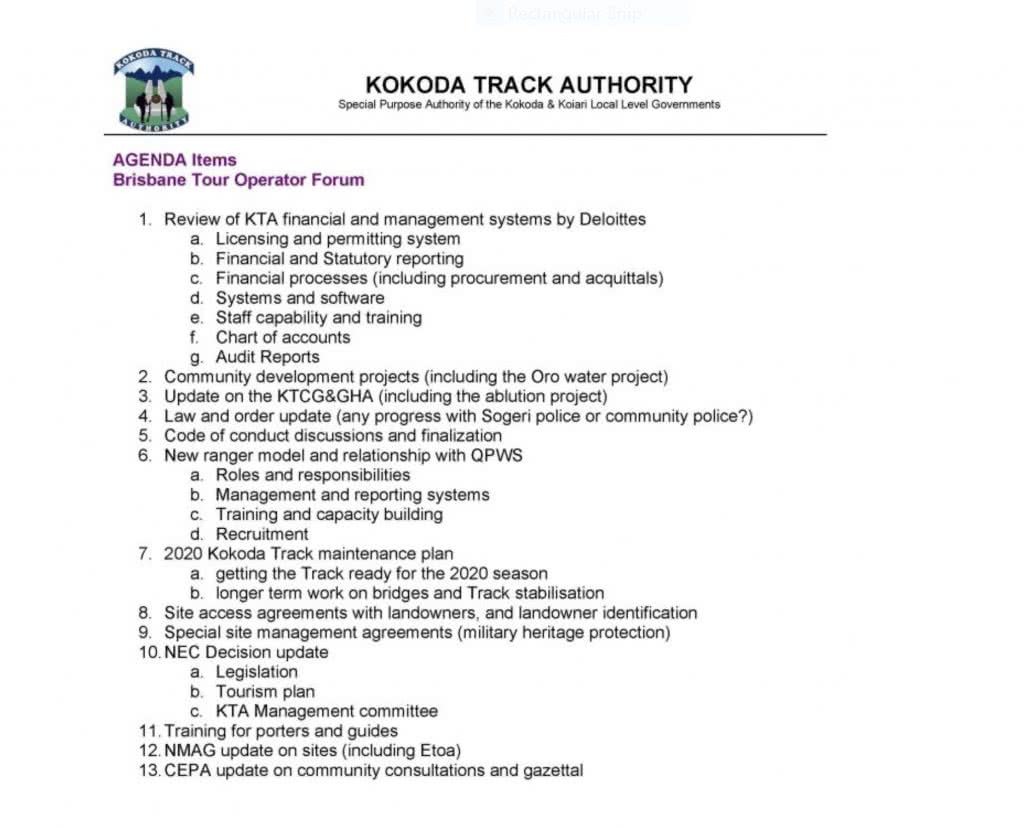 There are 13 topics on the proposed agenda and 7 hours available to present/discuss them. This allows only 32 minutes for each one which is clearly insufficient. It seems that the agenda has been designed to provide as many free flights to Brisbane for their 'hangers-on' as possible.
The two most important topics i.e. the welfare of PNG guides and porters and the lack of campsites/toilets to meet the needs of their paying customers i.e. trekkers have been excluded from the agenda.
It is difficult to understand how much longer the charade of the PNG KTA can continue with yet another year passing without a financial report or even a newsletter being produced. Another year without a single toilet along the trail meeting the most basic hygiene standards. Another year without a campsite booking system or a trek itinerary management system. Another year without a trail maintenance system. Another year without a single workshop in a village to identify their local needs!
The only upside seems to be that the KTA management and their 'hangers-on' will have the opportunity to do their Christmas shopping in Brisbane yet again – pity about the people they are supposed to represent though!

PNG Porters: No uniforms-No pride-No Protection-No sleeping gear-No welfare-No one to care for them!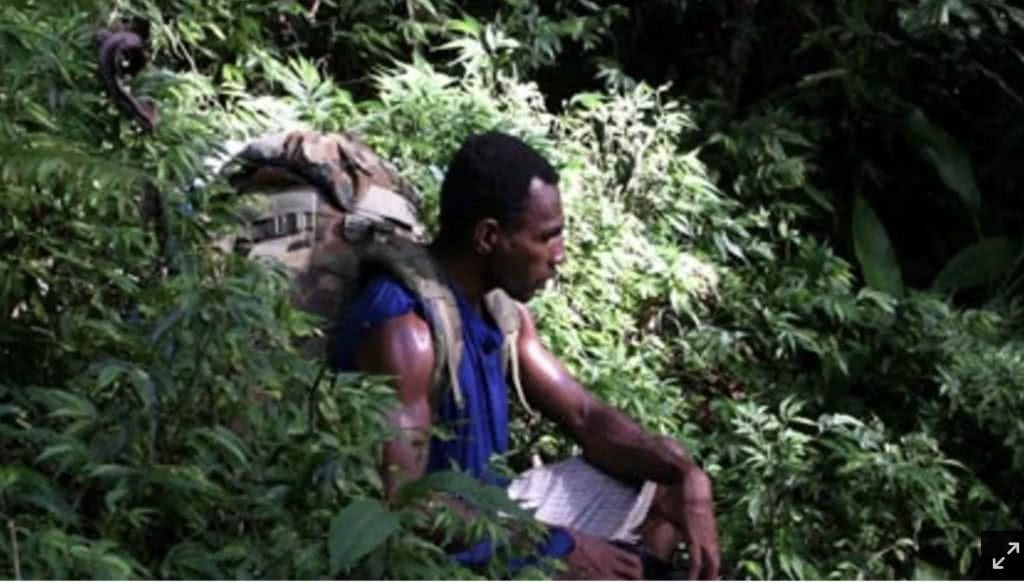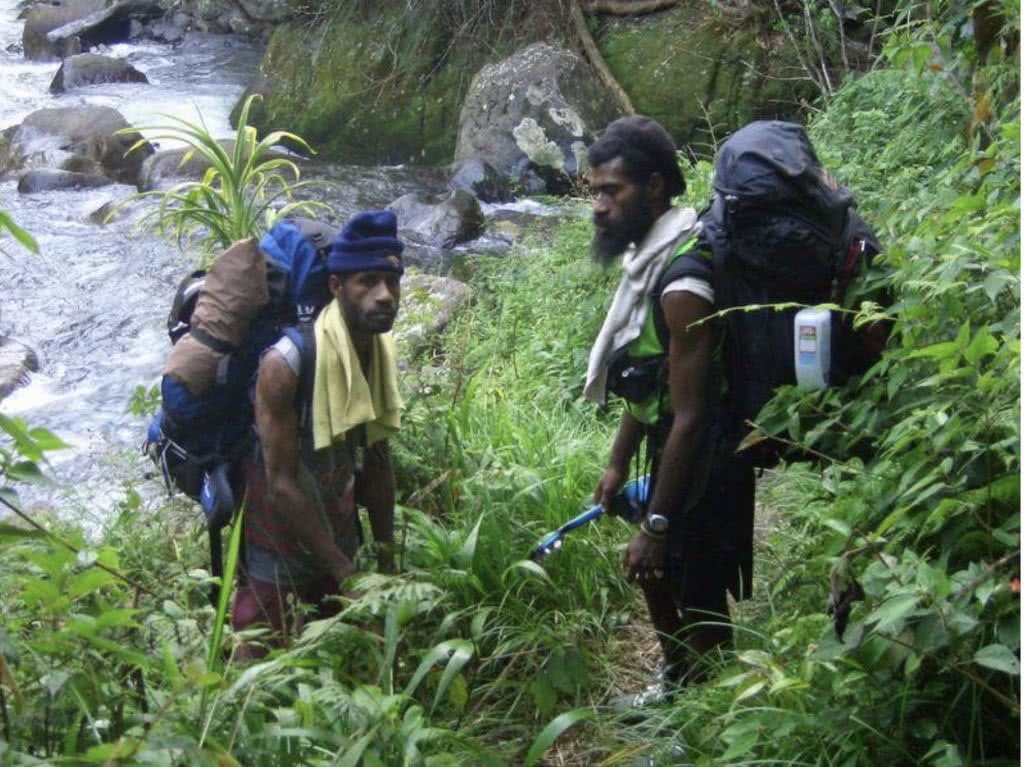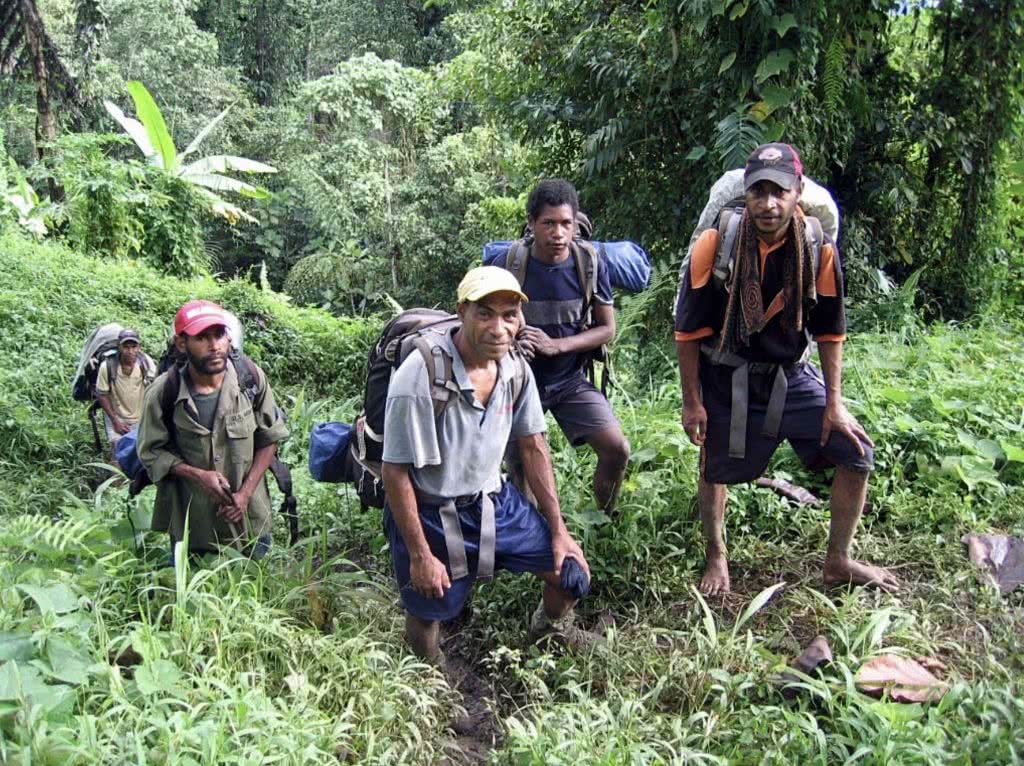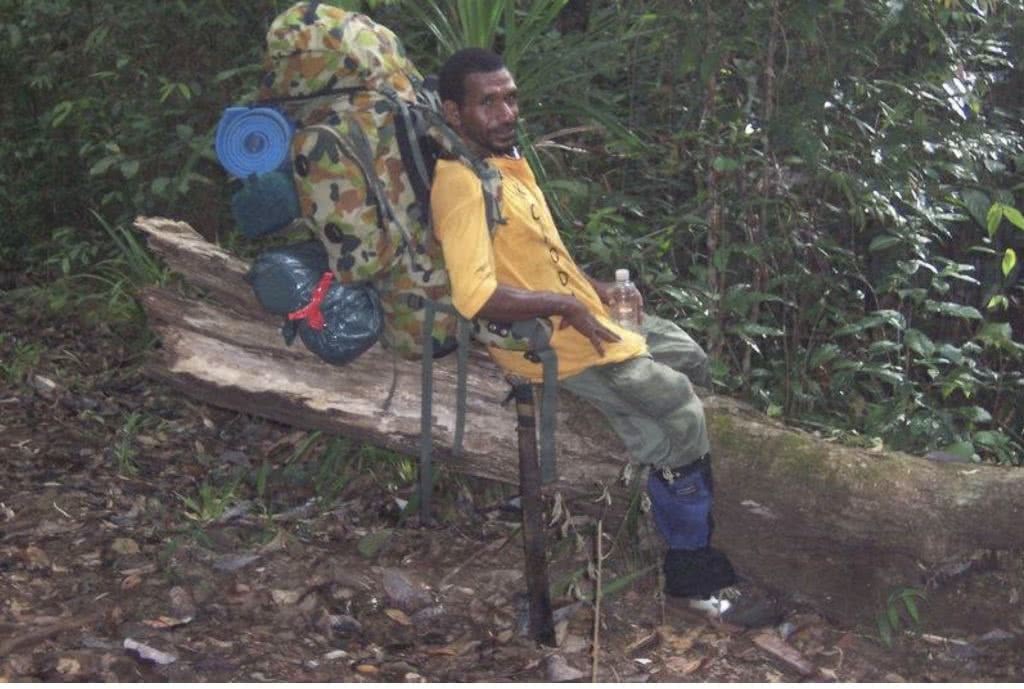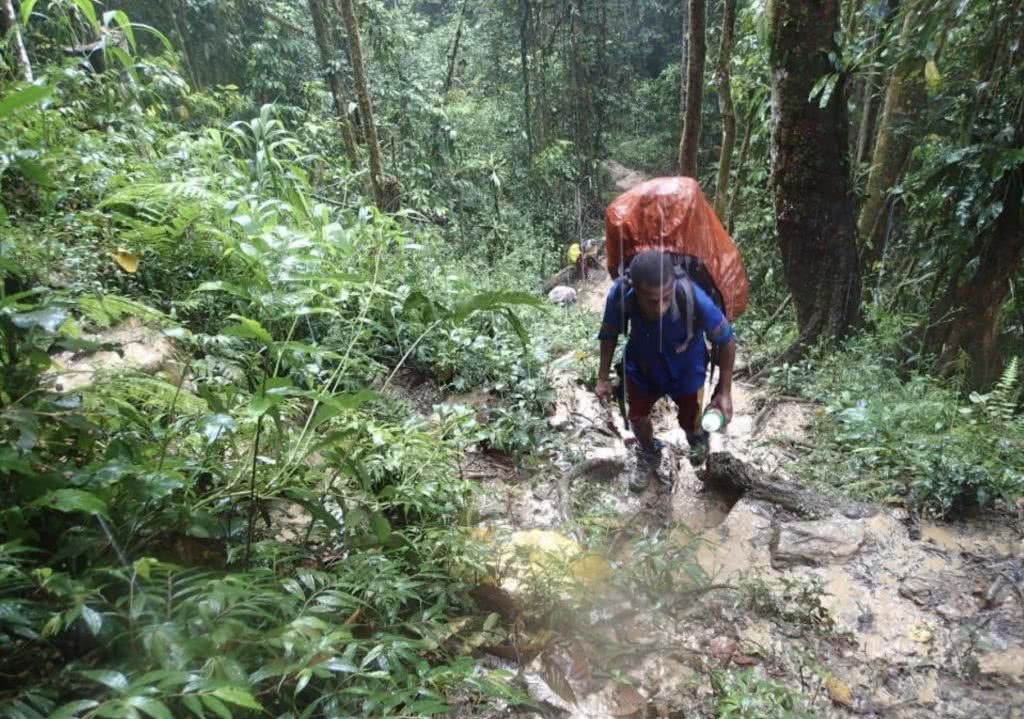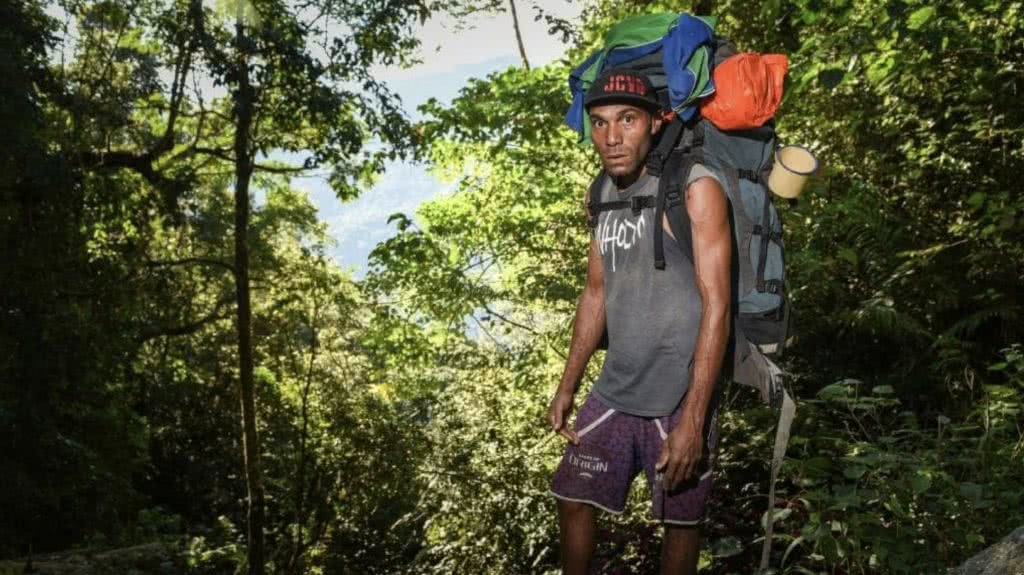 Kokoda Trail Toilets – Disgraceful, putrid neglect by the DFAT funded Kokoda Initiative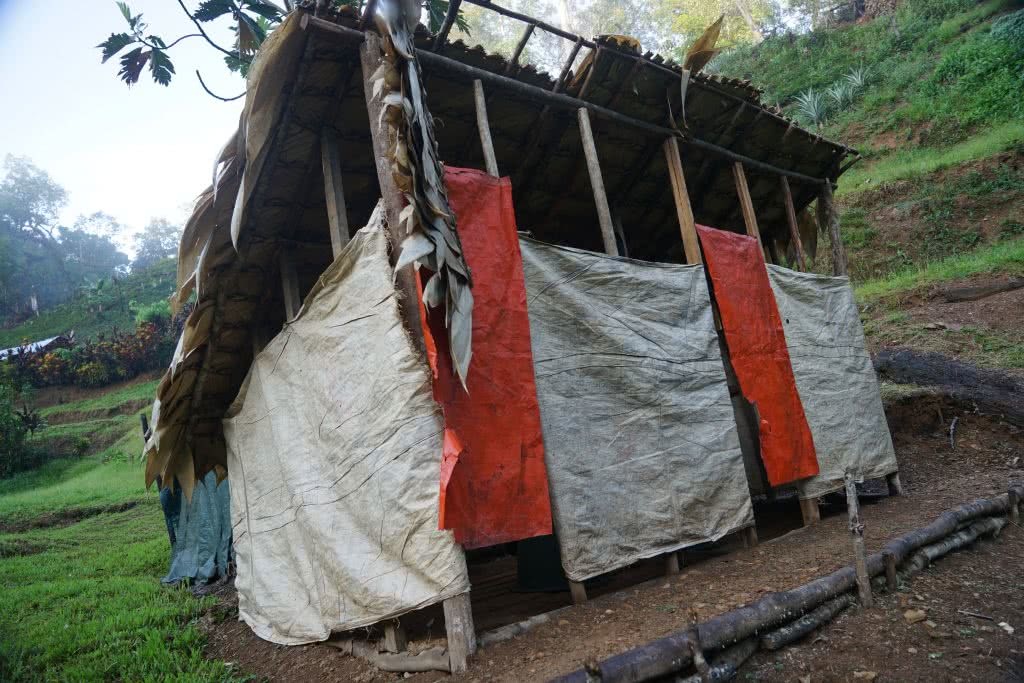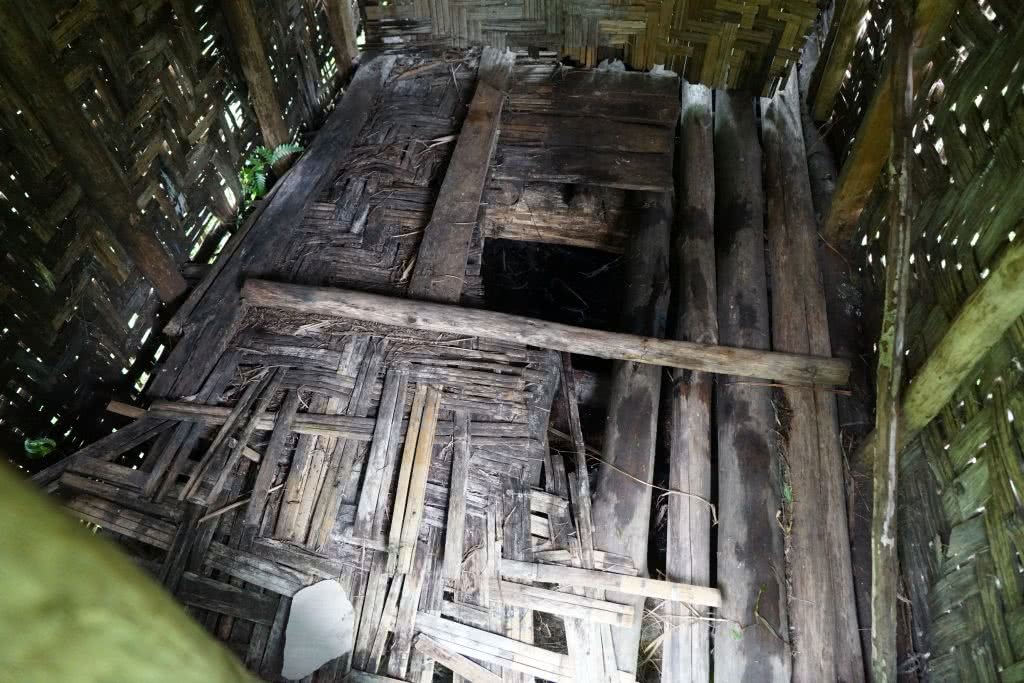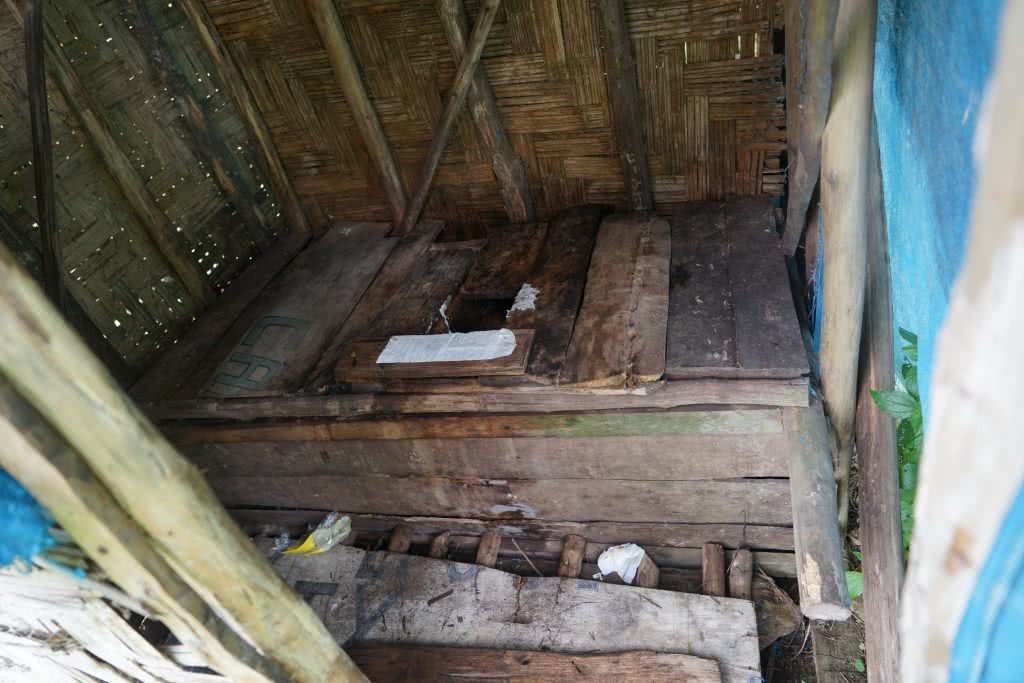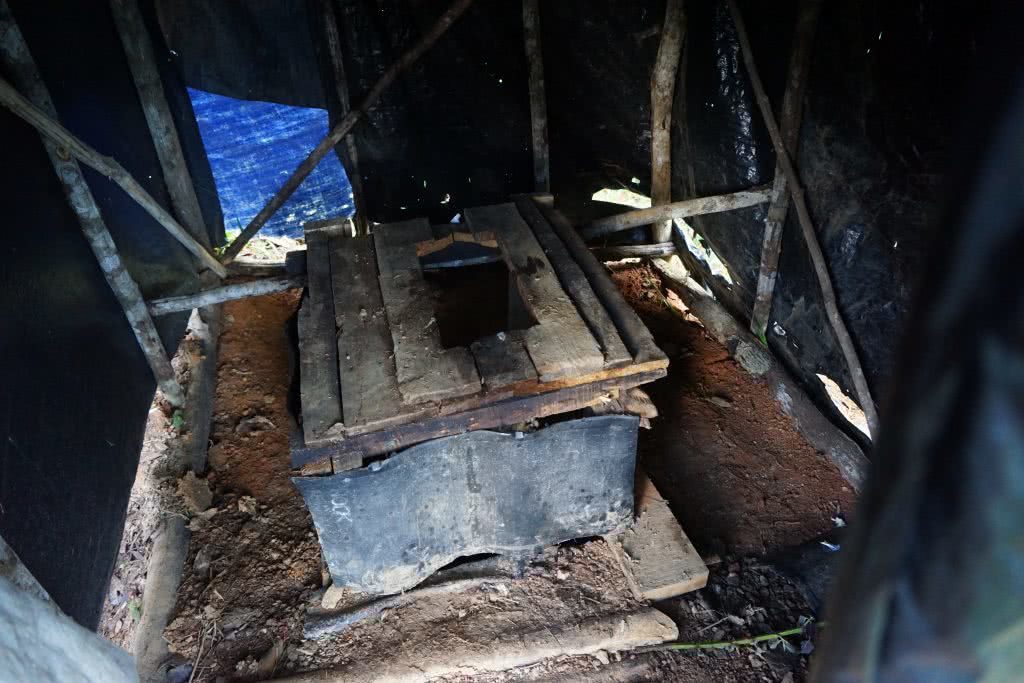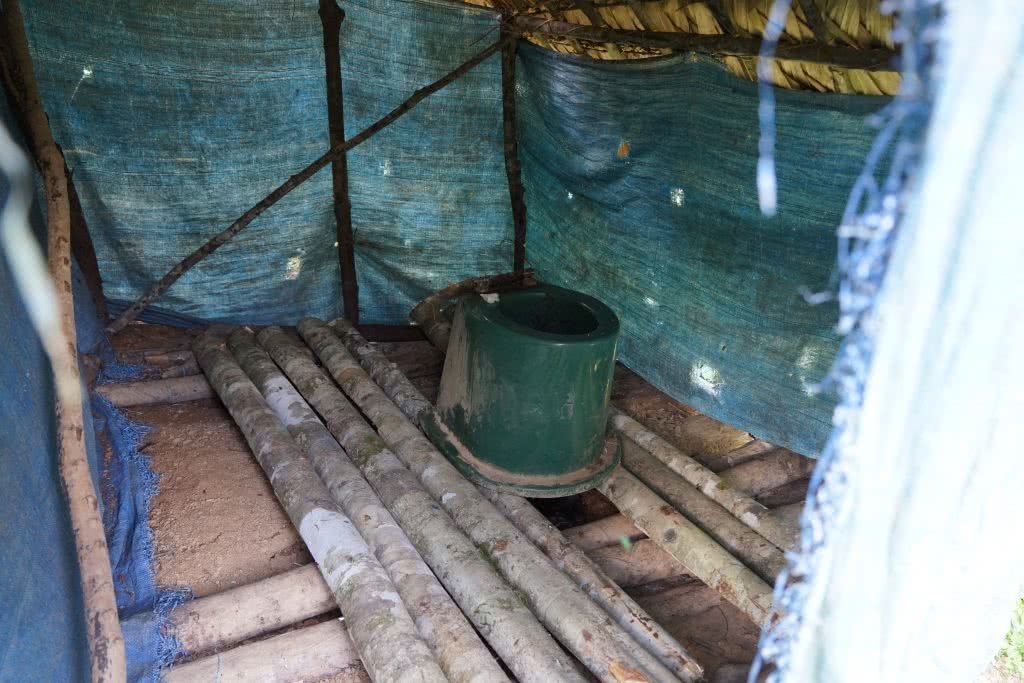 Adventure Kokoda Guides & Porters