Network Kokoda has established a Memo of Understanding with PNGs MiBank to provide financial literacy training for the local community at our Sogeri Women's Learning Centre.

MiBank is a grassroots financial institution licensed by the Bank of Papua New Guinea (BPNG) to provide a savings opportunity for subsistence villagers and small business people in the informal economy.

Our initial financial literacy course involved 24 women and two young men from Sogeri, Vesilogo, Owers Corner, Crystal Rapids and Sirinumu village areas.
Subjects covered included:
Savings: You can do it
Savings: What are they and why save?
Savings: How to set goals
Budgeting: Using money wisely
Importance of budgeting
How to make a budget
Mobile Banking: Understanding the benefits of MiCash
The course was facilitated by Mr Oggie Erehe, our Field Manager for Network Kokoda, and conducted under the auspices of Genevieve Daniels and Steve Ereman. Genevieve is the Manager – Digital Financial Services for MiBank.
The MOU provides for Network Kokoda to make our Sogeri Women's Learning Centre available for training programs and market them to women living in villages on the Sogeri Plateau. We have agreed to provide accommodation and meals for all participants at our centre for the duration of each program as well as for instructors provided by MiBank.
Network Kokoda will also encourage our participants to register with a K30 fee for the course. This fee will be used to establish a MiBank account for each one and will be deposited in their account.
MiBank have agreed to provide financial literacy training, coaching and mentoring for our women's groups in the surrounding villages on the Sogeri Plateau.
Financial literacy training is a welcome addition to our suite of programs which include English Literacy; Sewing (basic and advanced); cooking (basic and advanced); floral arrangements (to serve the hotel industry in Port Moresby); agriculture (basic, intermediate and advanced); and needlework.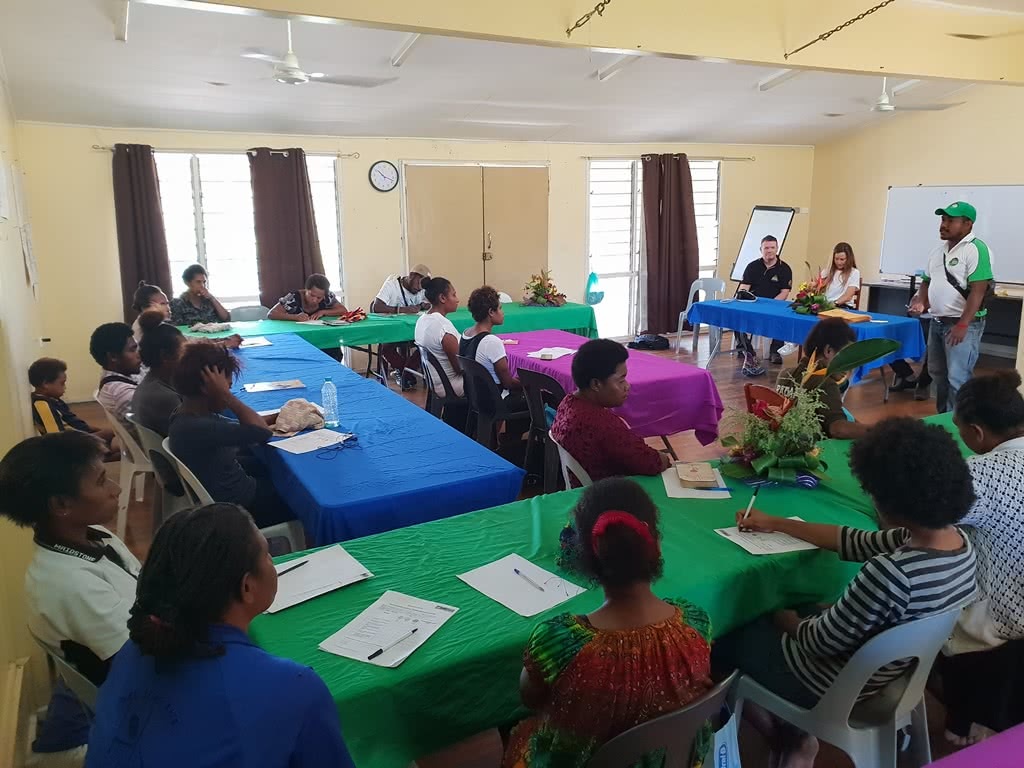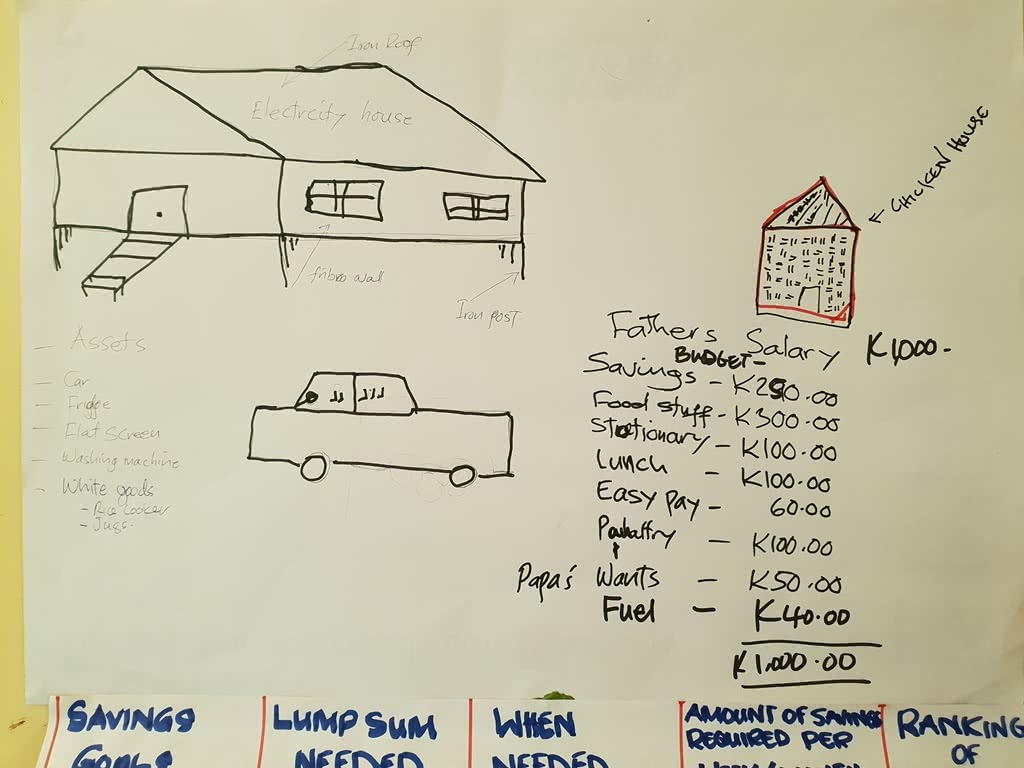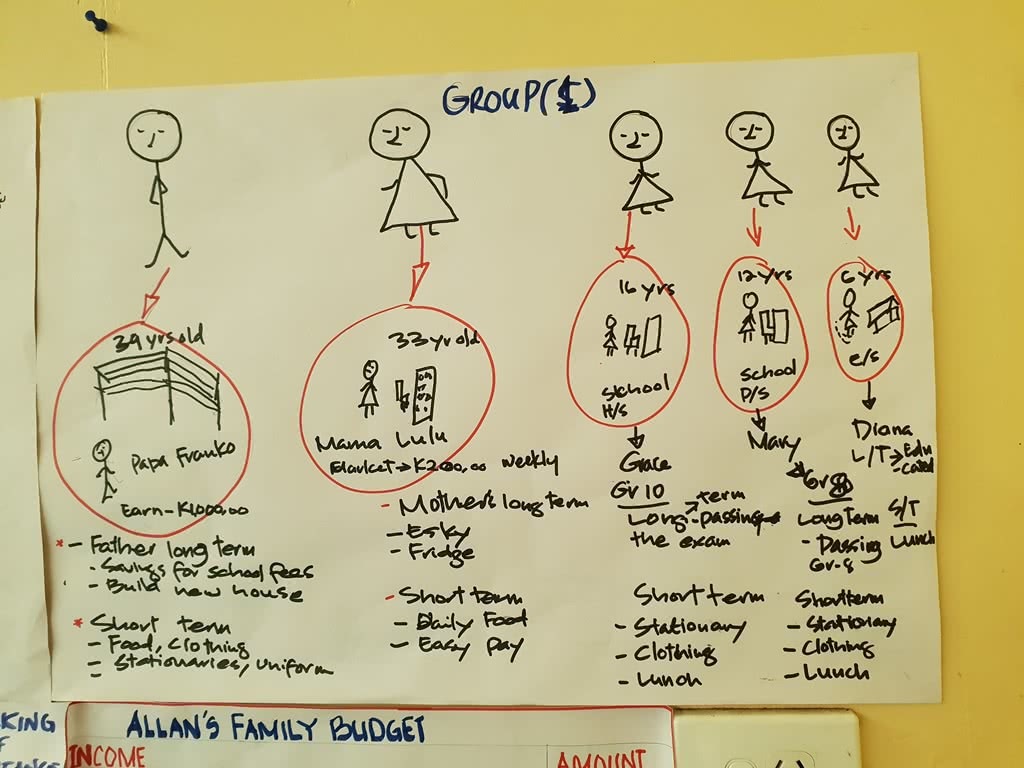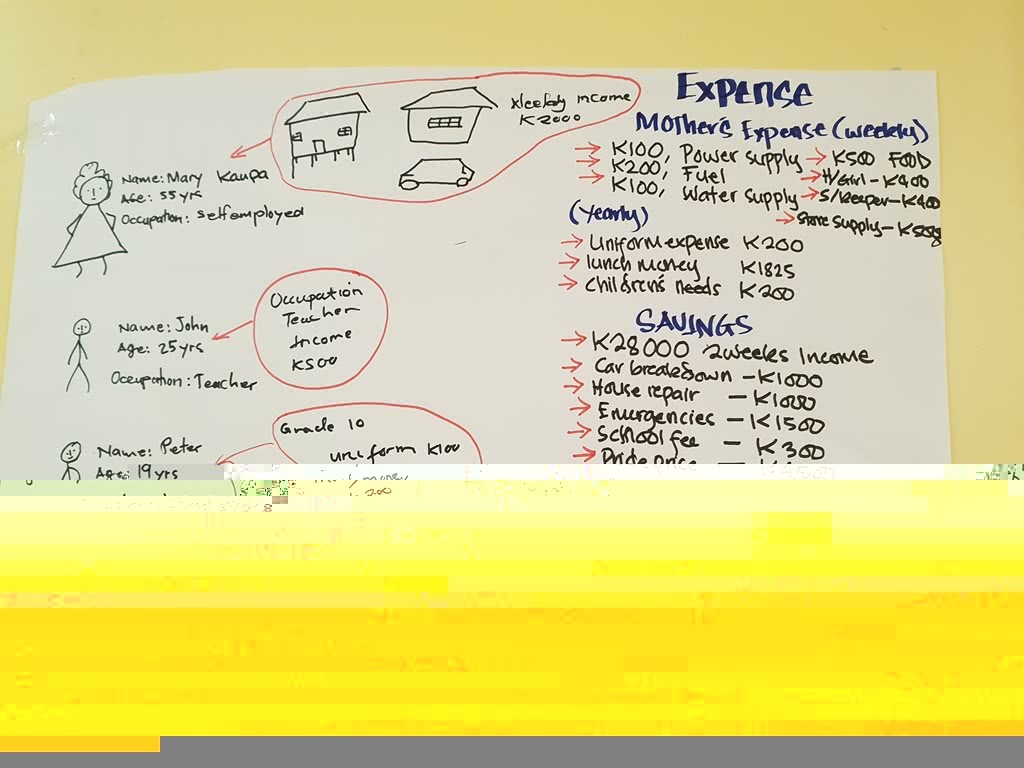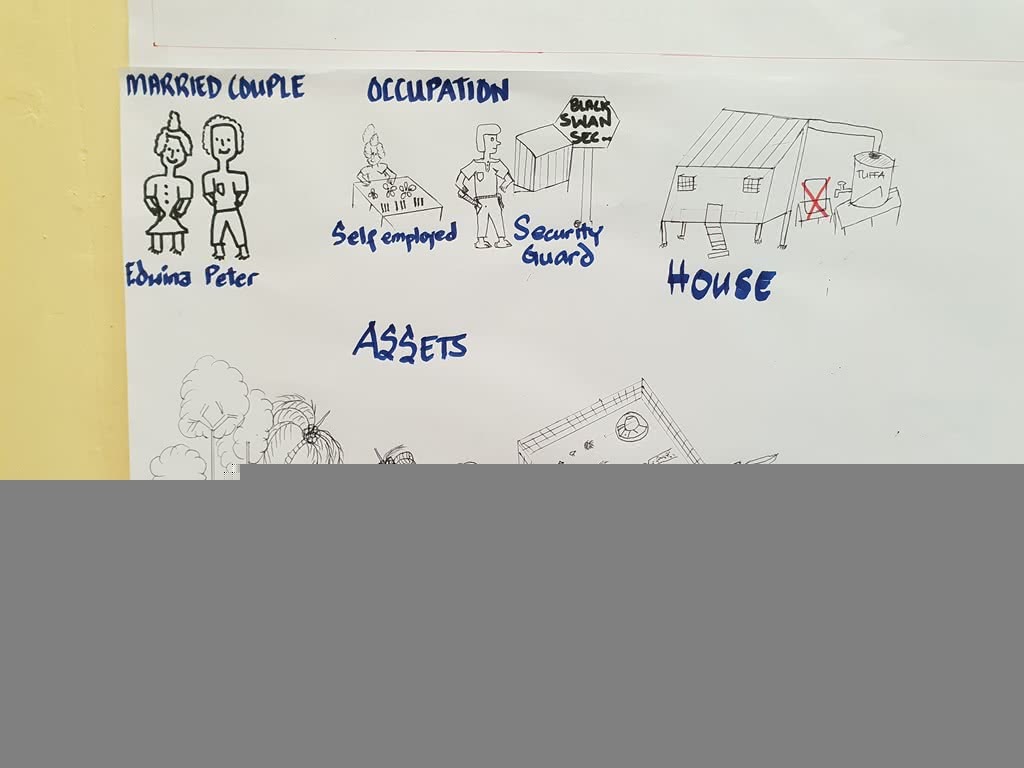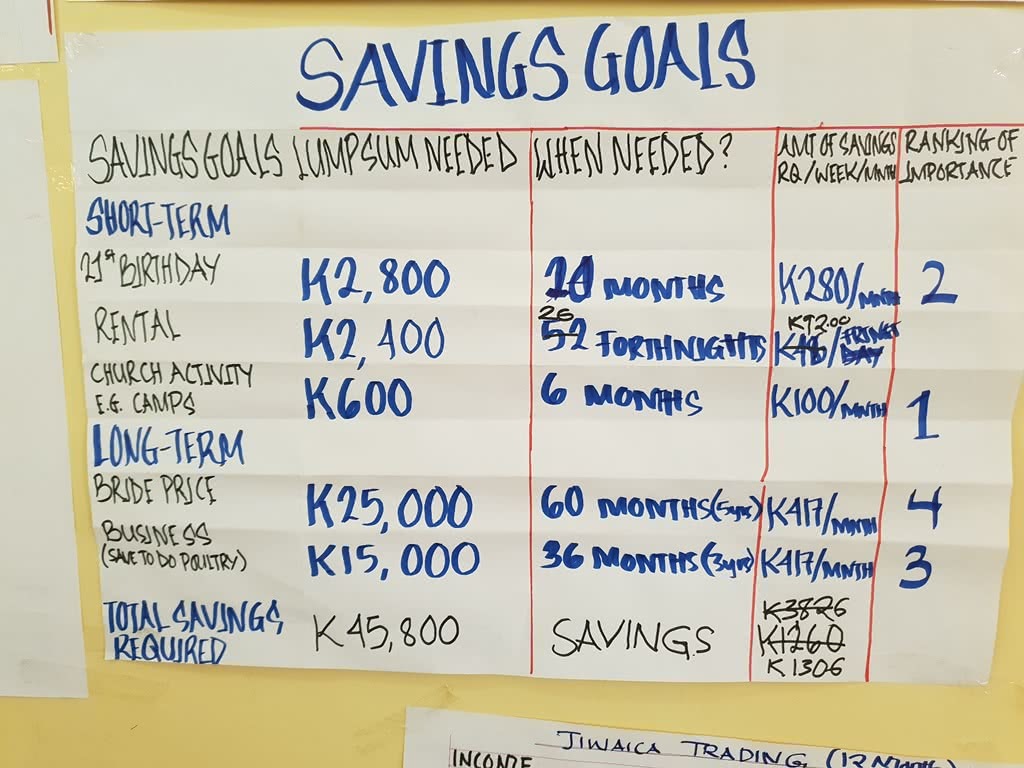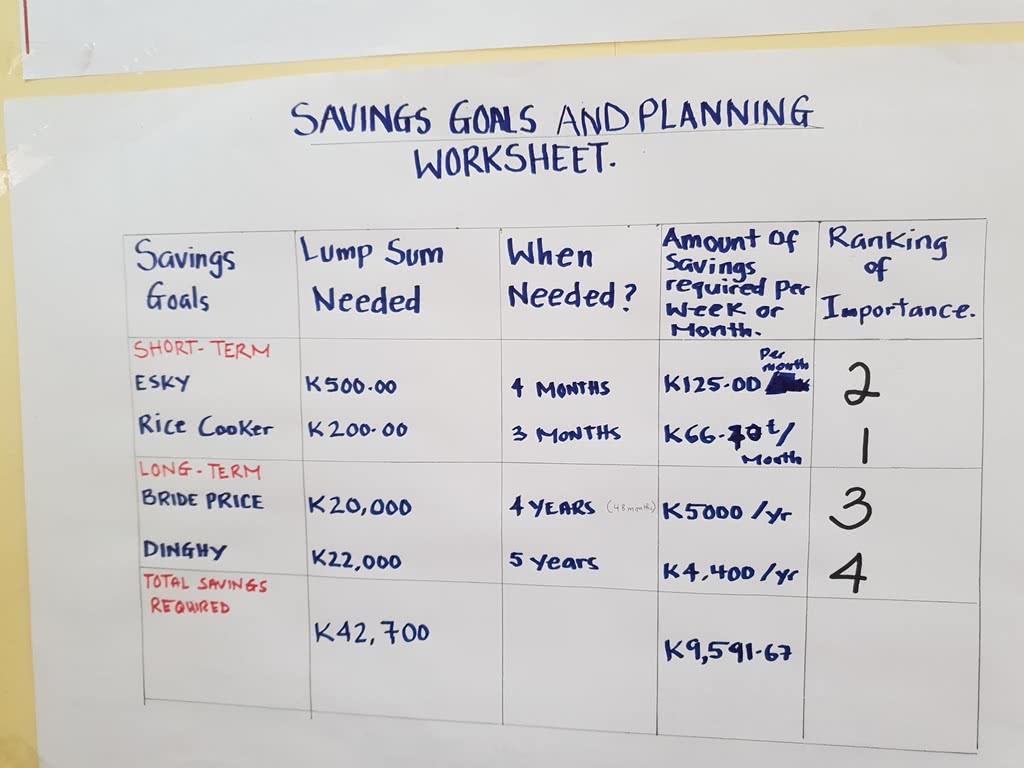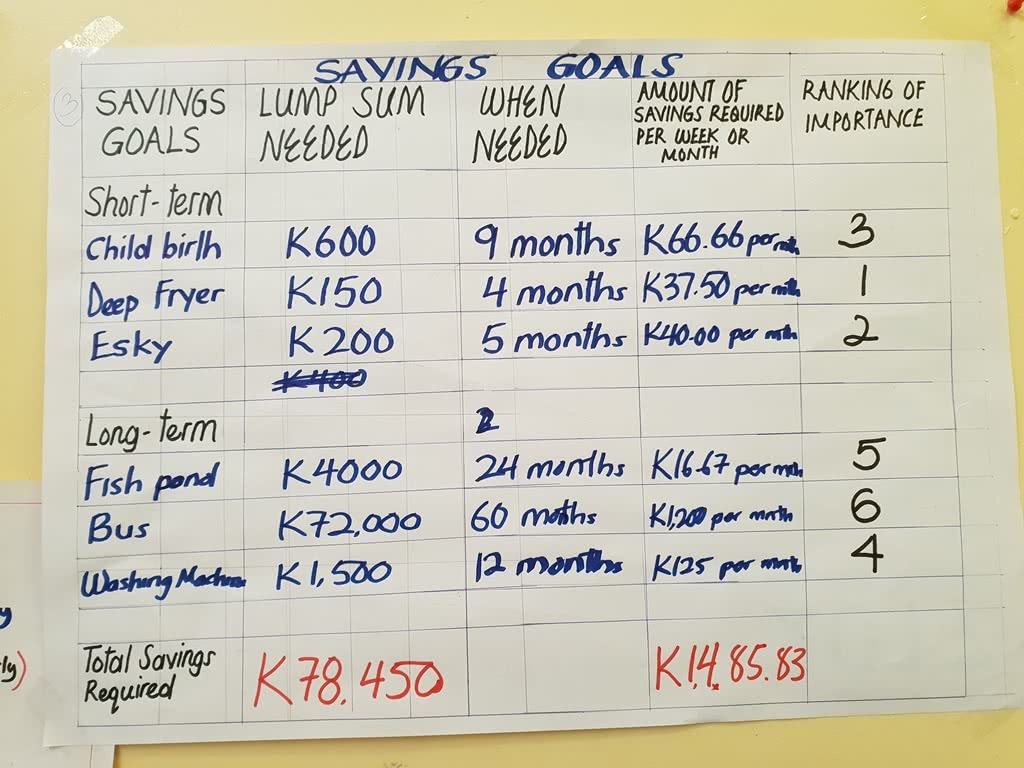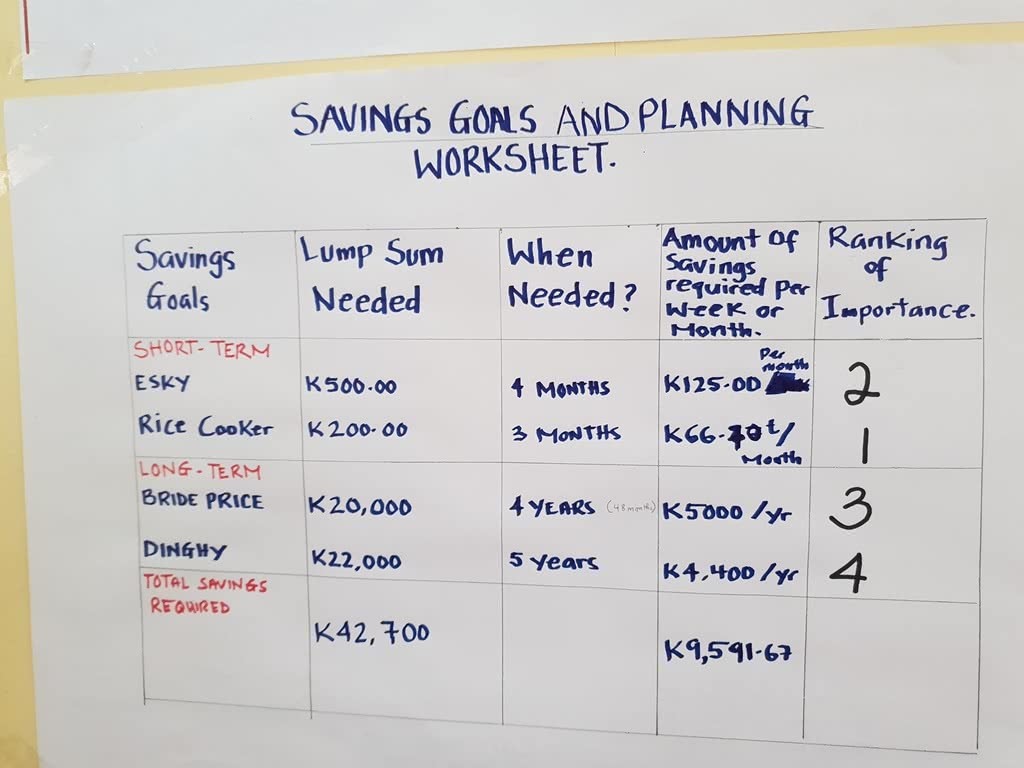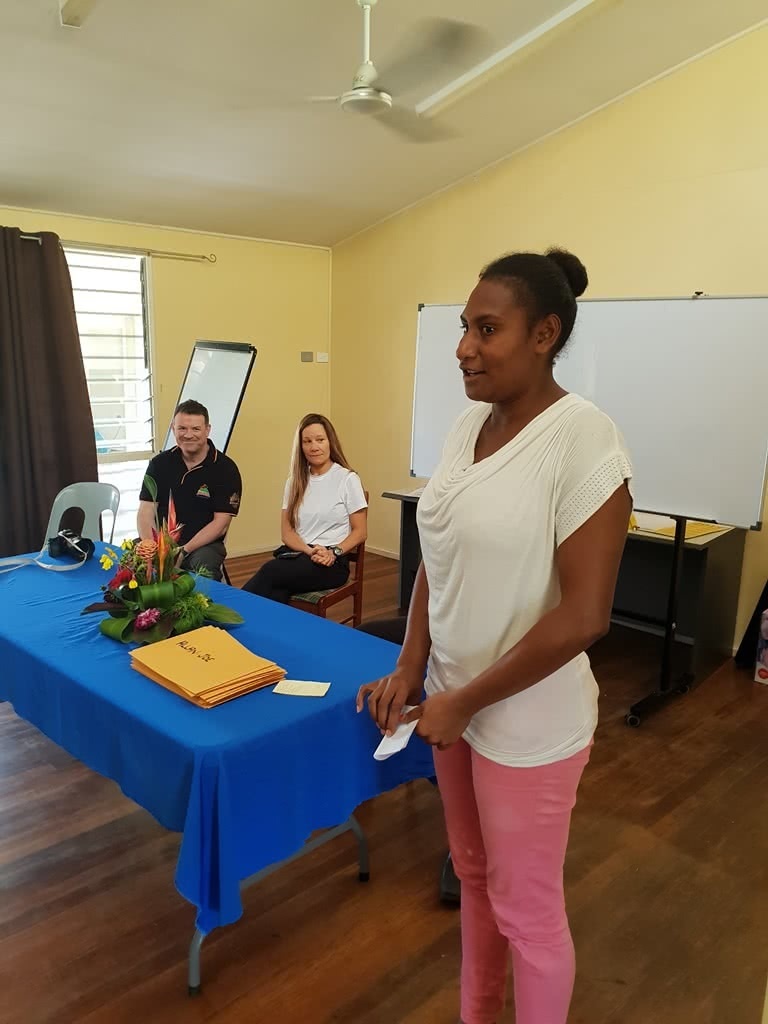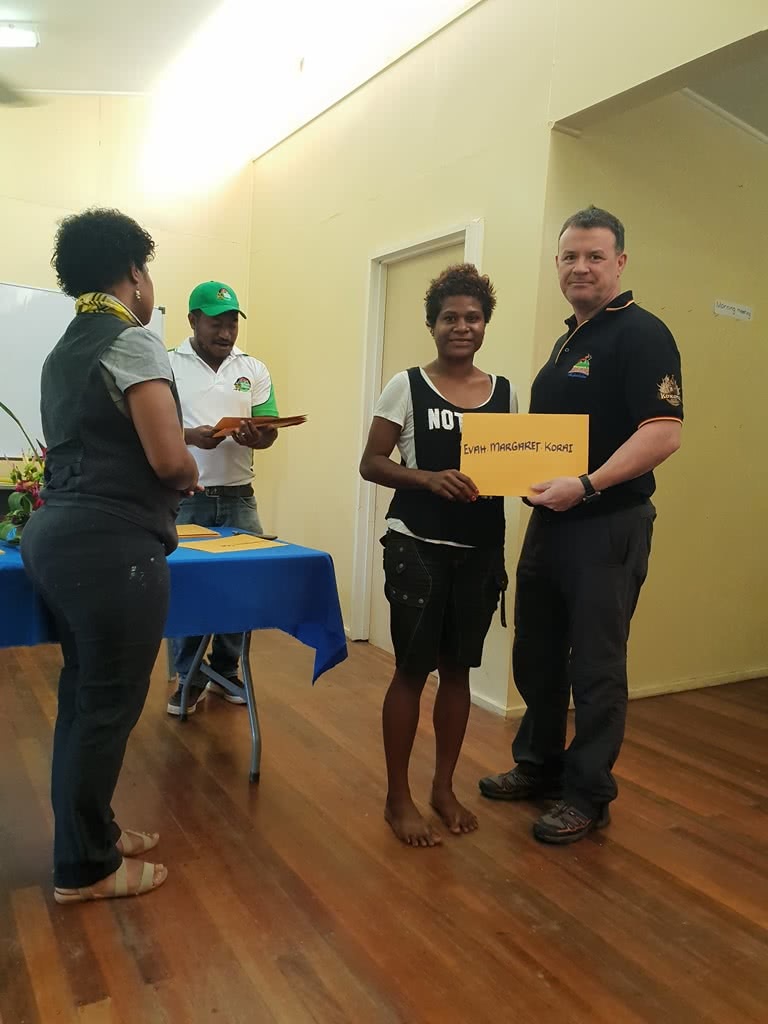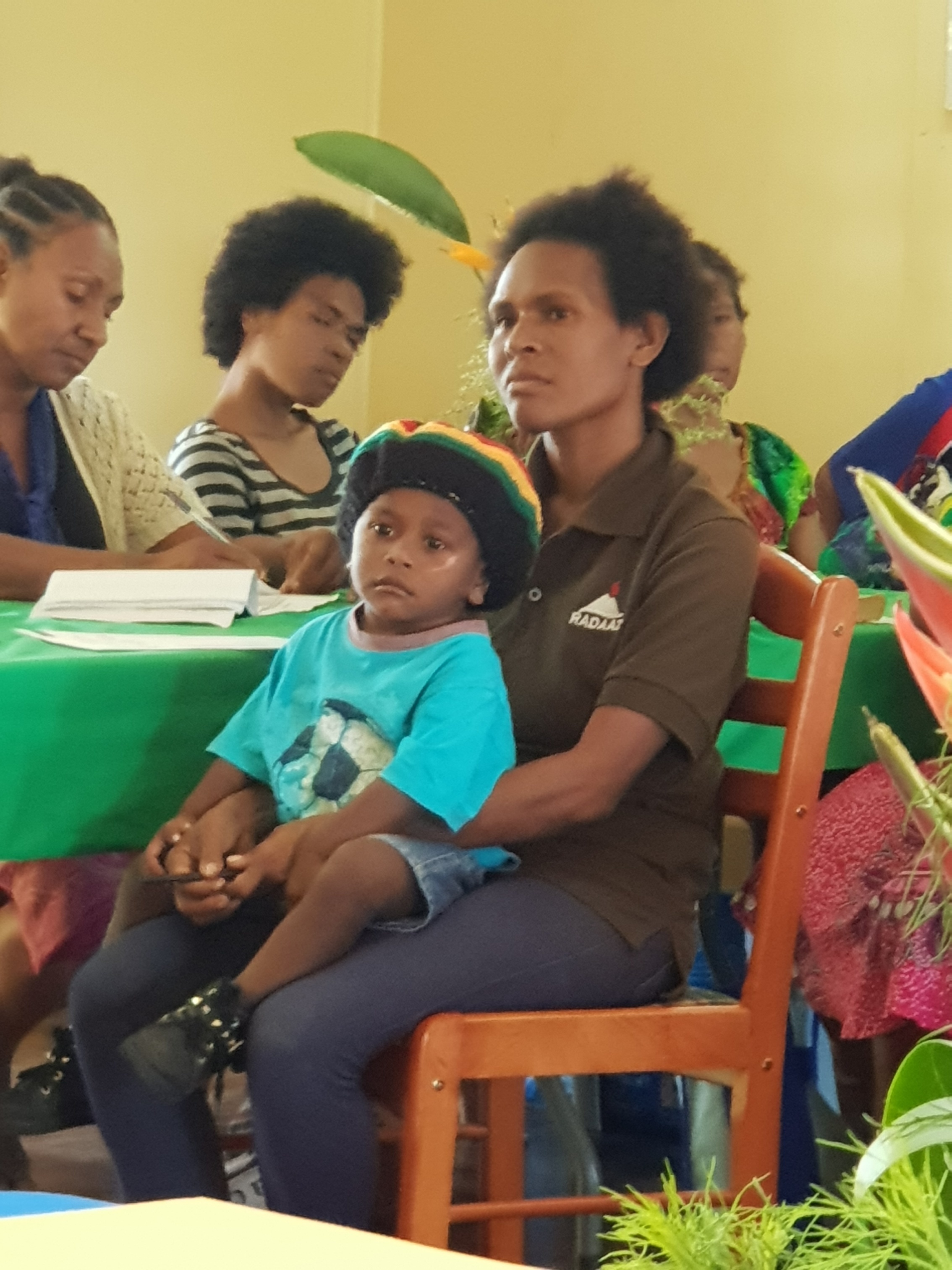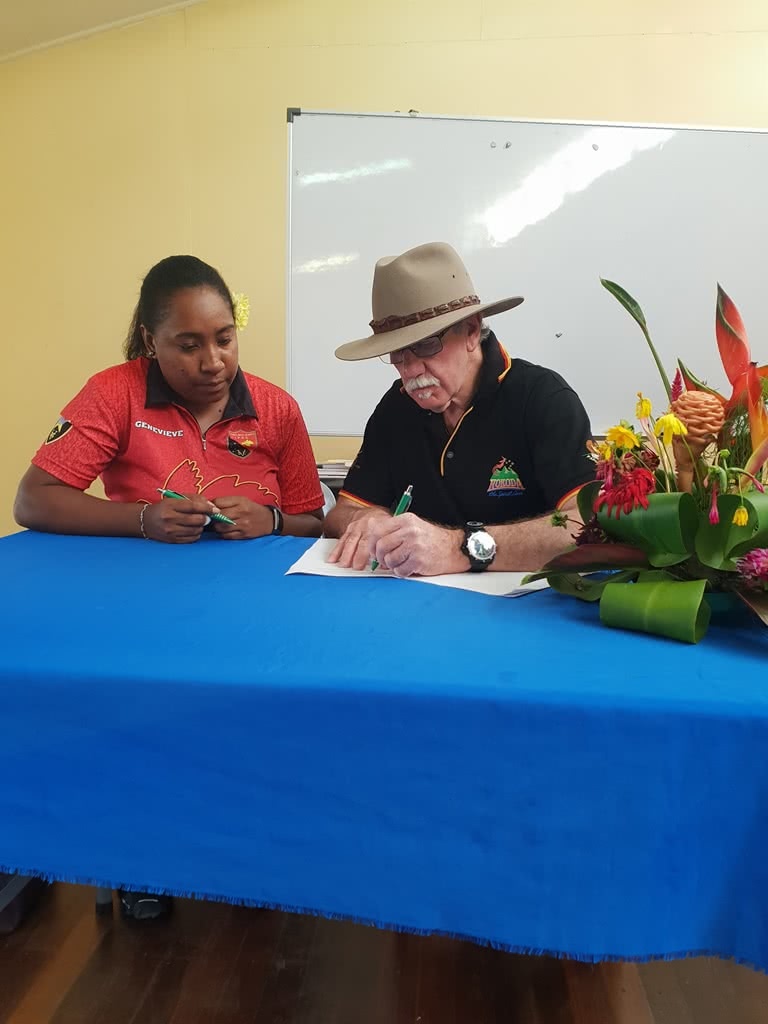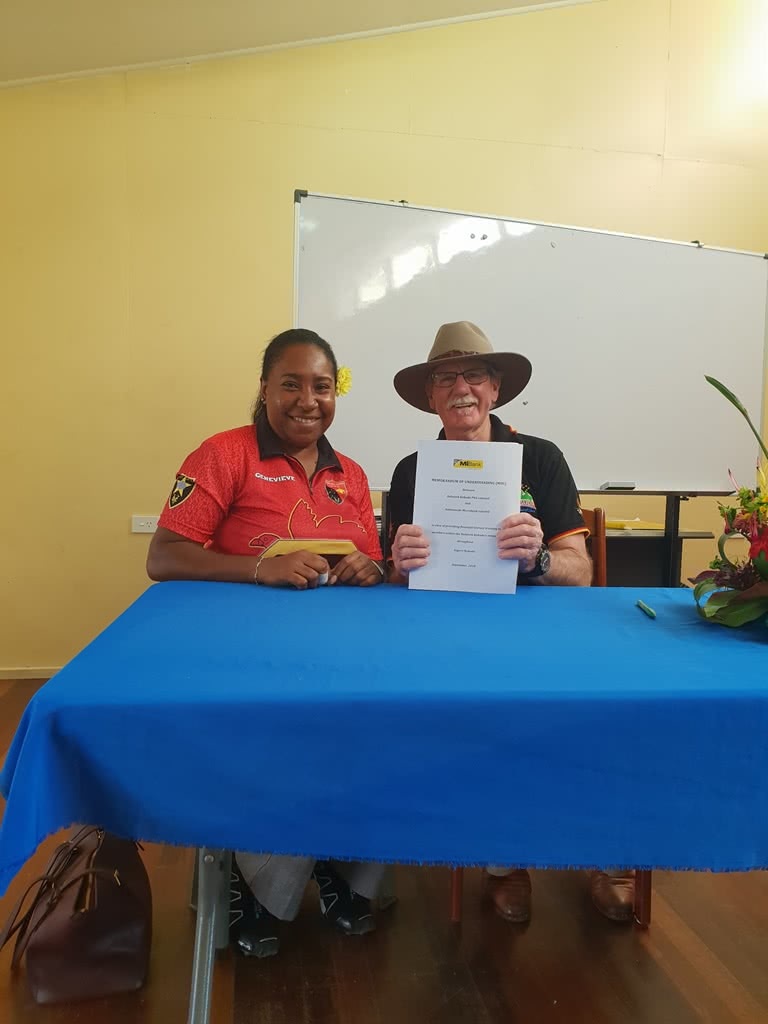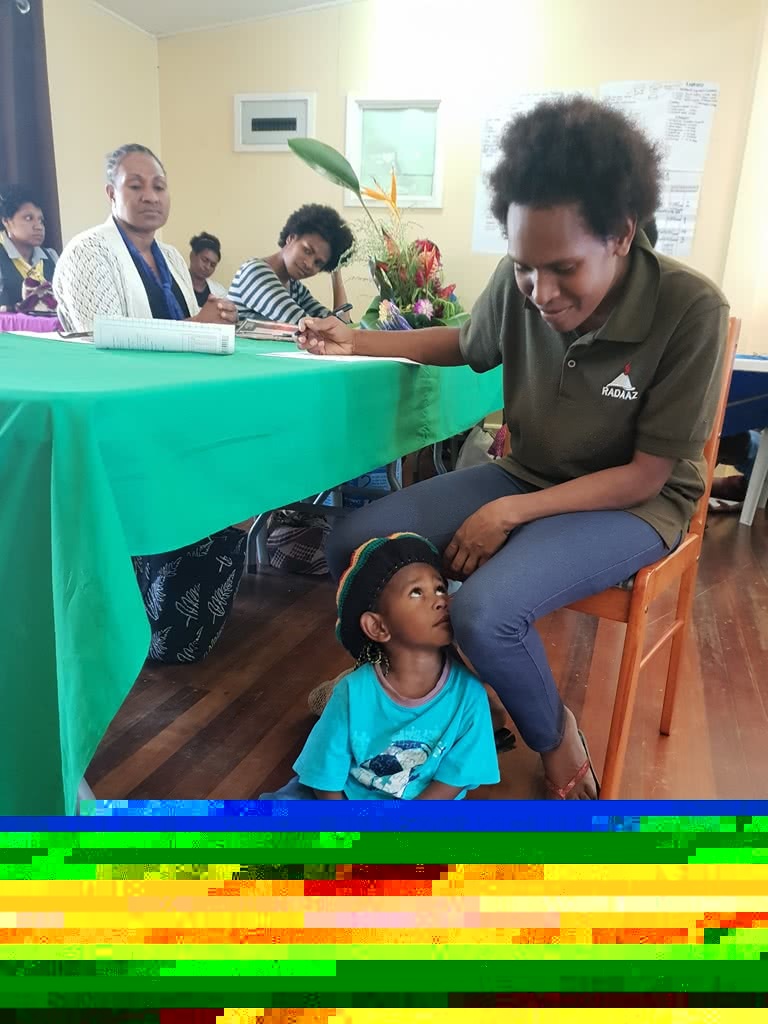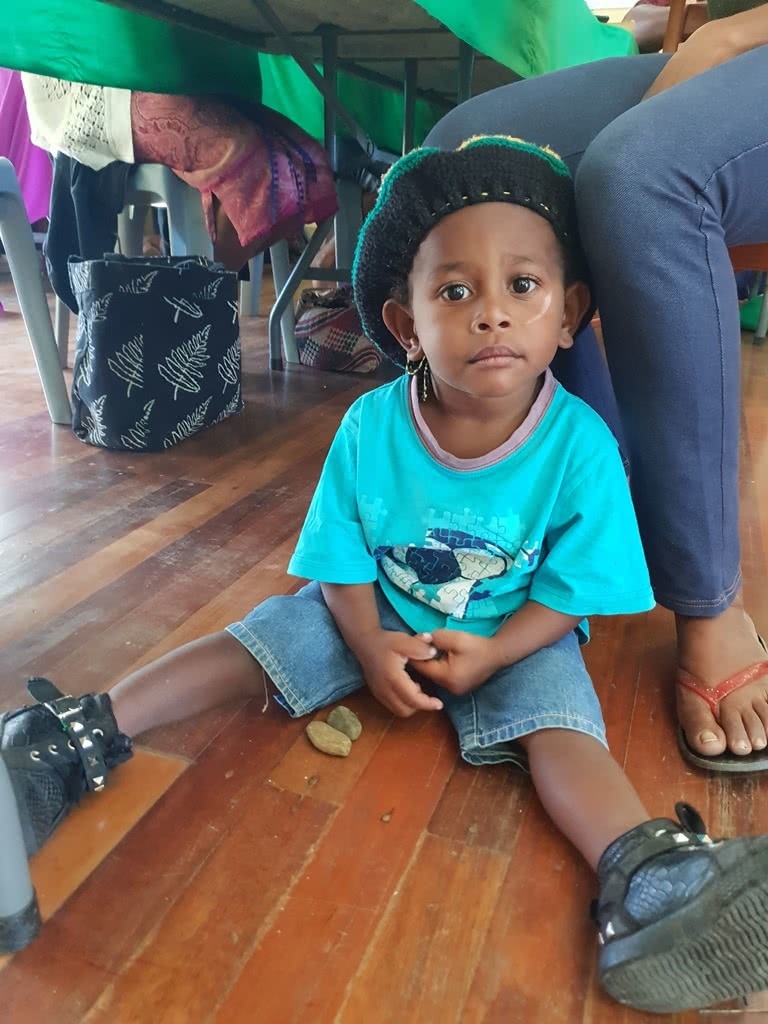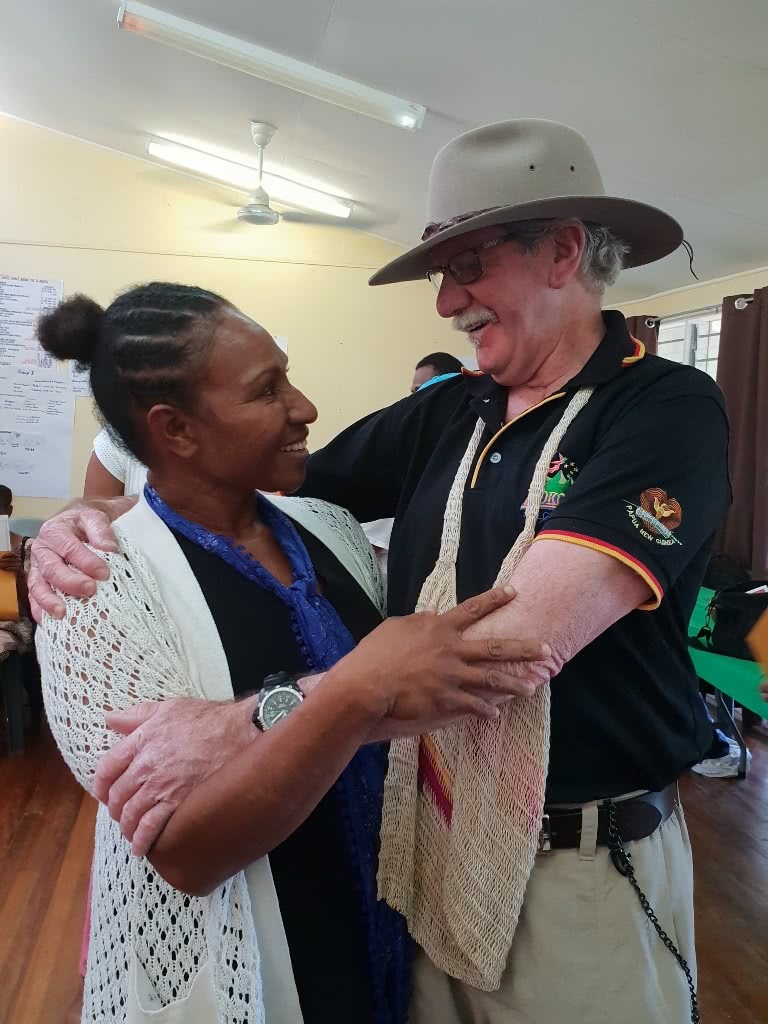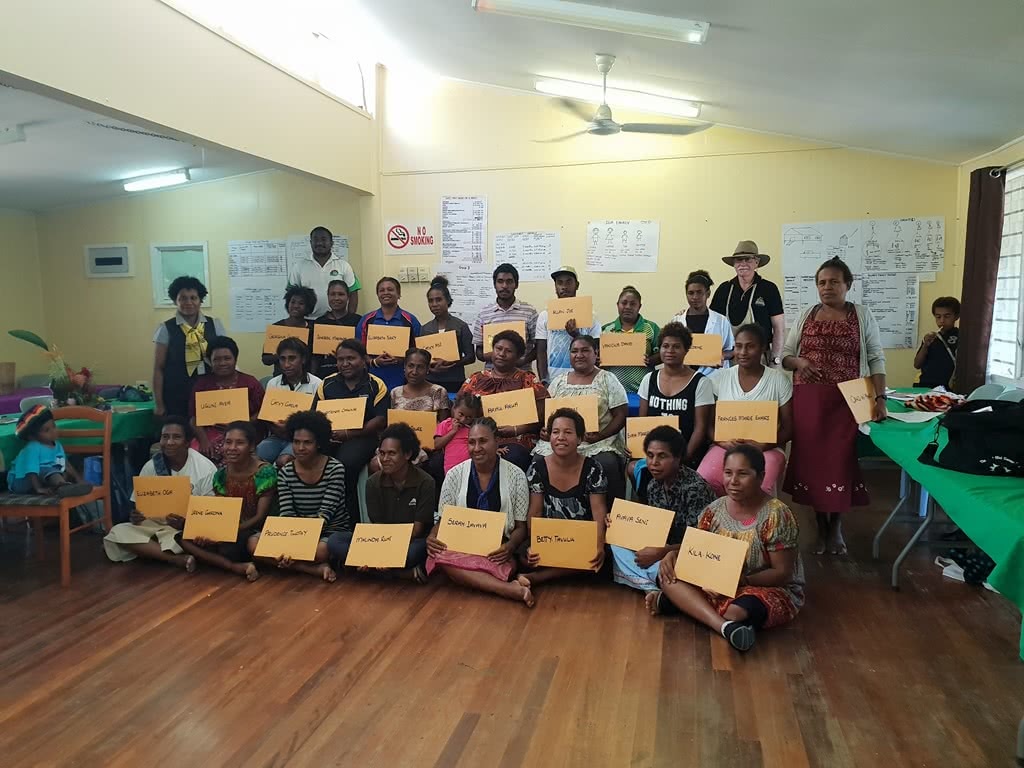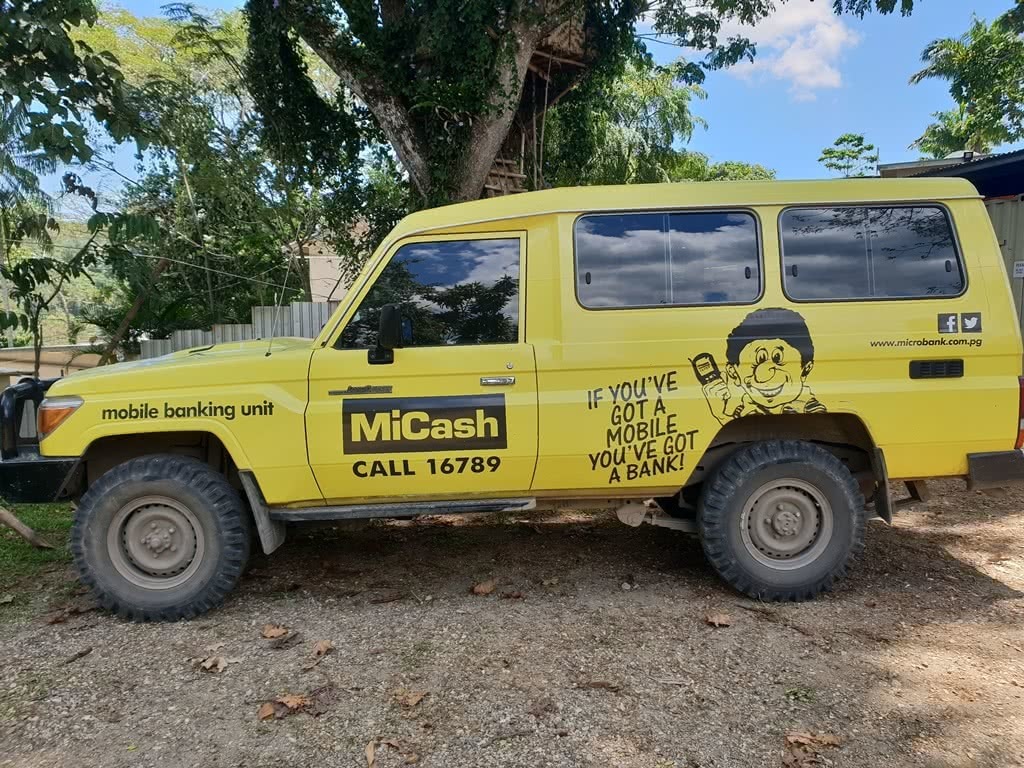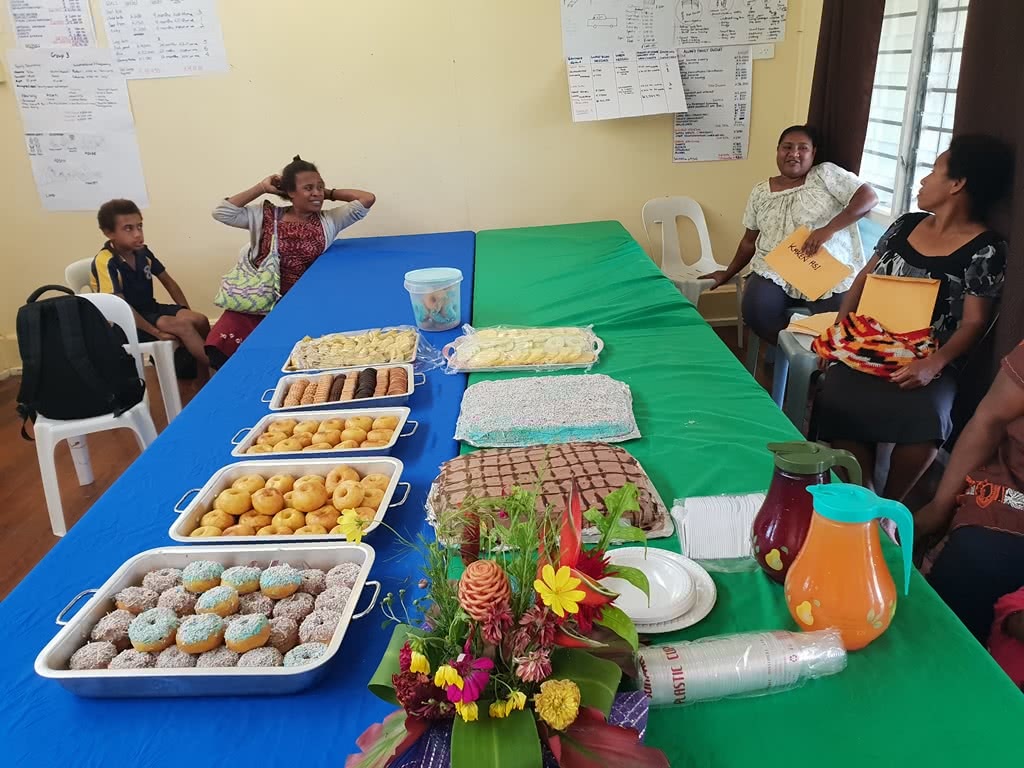 Our graduation ceremony was a proud and emotional moment for us all and we look forward to continuing our relationship with the Sogeri community.