On Anzac Day 2009 The Hon Scott Morrison (now Prime Minister) and his Labor colleague, the Hon Jason Clare MP, trekked across the Kokoda Trail on a 'Mateship Trek' with a group of young leaders from the Cronulla and Bankstown communities. The following month the Prime Minister reflected on their pilgrimage in a speech to the National Parliament:
'I hope that the Kokoda Trail[i] will continue to grow as a pilgrimage for young Australians. We must not allow expressions of national pride to be reduced to a tattoo or a day of drunkenness wrapped in a flag. We must encourage real contact with the spirit of courage, mateship, endurance and sacrifice that defines our Australian character.
'For this to happen, many things have to change at Kokoda.
'First, we must protect the integrity of the trail. It is not an endurance sport or a wilderness adventure; it is a memorial pilgrimage.
'We must ensure that the stories of Kokoda and similar campaigns gain greater recognition in our national educational curriculum.
'A memorial master plan for the trail is needed to enable new generations to understand, appreciate and honour the sacrifices of our diggers as they walk the trail.
'Tougher mandatory regulation of trek operators must be introduced to keep the trail safe, or more Australians will die needlessly. This is a dangerous trek in a lethal environment. It should not be taken on lightly.
'We also need to make sure that our pilgrimage brings benefits to the local indigenous population. We must ensure that their communities and their environment are not exploited, remembering it was their grandfathers who came to our aid, to carry our grandfathers to safety, so many years ago.
'These issues and many others have been the subject of an almost 20-year campaign by our trek leader, the Hon. Charlie Lynn, who completed his 55th crossing of the trail on our mateship trek. I pay tribute to his tireless and passionate work in this area. He is also a great Australian whose voice must be heard on these issues.
'Whether you walk the trail or not, my hope is that Kokoda will continue to serve as an inspiration to all of us, especially in these tough times, and remind us all of what we are truly capable of when we are true to the values that made our nation great.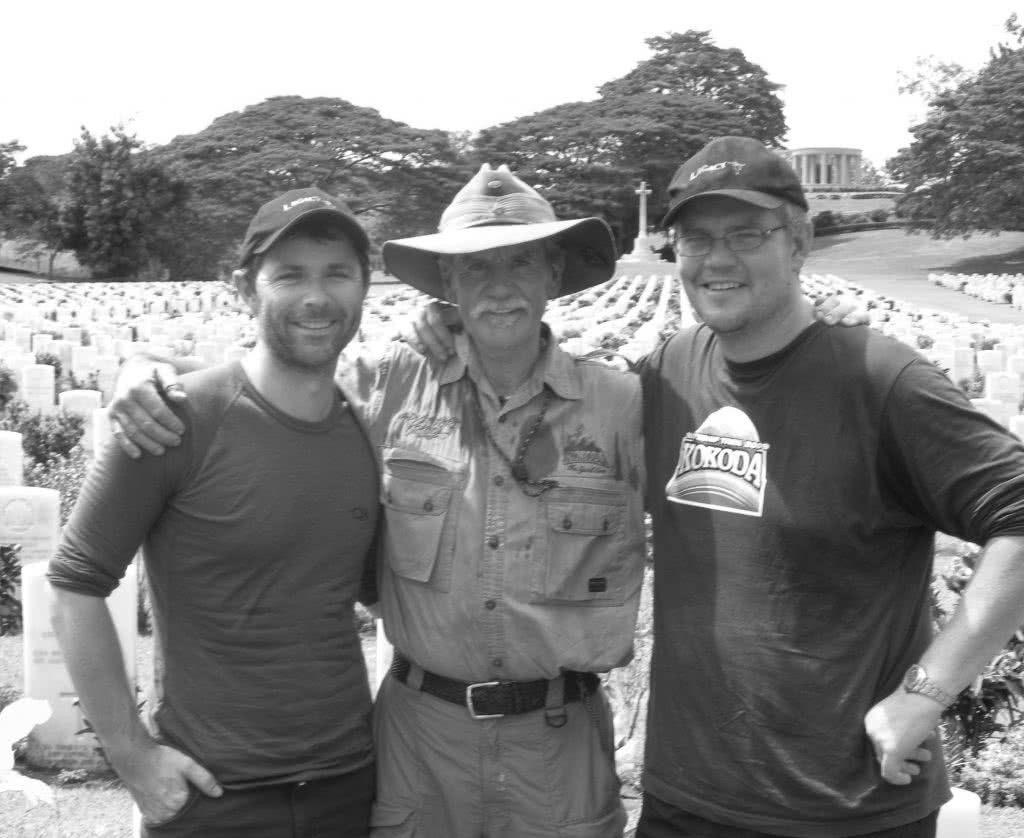 ---
[i] 'Kokoda Trail' is the name of the Battle Honour awarded to the Papuan Infantry Battalion by the Battles Nomenclature Committee in 1953 and the official name legislated by the traditional owners of the land i.e. the PNG Government in 1972.